Employer toolkit
We've created some communications to help you promote your pension scheme benefits with your employees. Select your pension scheme from the list below to view and download the toolkit items available.
Scroll Down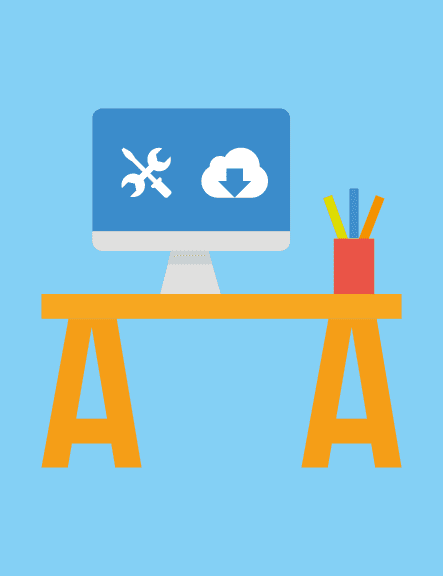 Ready to copy and paste onto your intranet site.
Instructions
Using the toolkit is easy. Simply click on the item you want to download and then save it to your computer. You can then print or forward it on to your employees.
If you download an 'Outlook email', the email will automatically open in your Outlook folder ready to forward on to your employees (as long as you use Microsoft Outlook). Unfortunately, this template will not work with other email software.