Guides to leavers
When a employee leaves your employment or opts out of the pension scheme you have certain responsibilities. Read on to find out more.
Scroll Down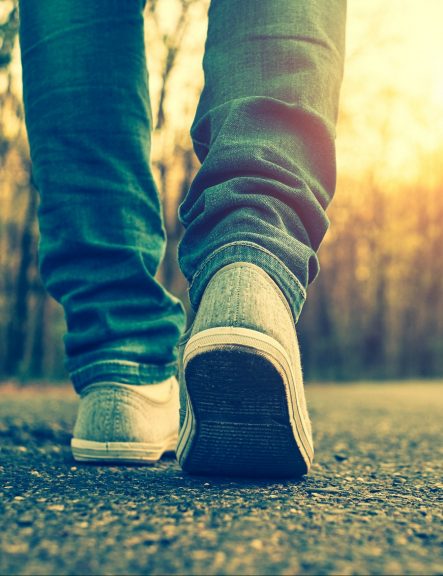 Help for Processing Leavers
On the following pages you will find information to help you when processing leavers of the Pension Scheme. We hope that you find what you are looking for, however you can check out the Employer Training page for further information about specific topics. If you would like assistance in providing any of the information required for leavers, then please get in touch at engagement@localpensionspartnership.org.uk.
Retirement
Click here for employer guidance to the retirement process.
Ill Health
Click here to find out your responsibilities to members.
Help & FAQs
Our most frequently asked questions from members all in one place.
Help & FAQs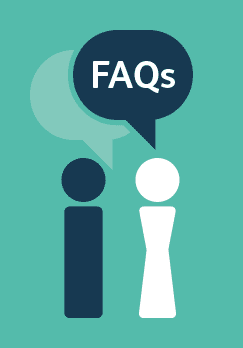 LPPA News
All the pension related news in one place.
News