Members
Welcome to our Members area, here you will find all the information about your pension. Please use the menu to the left or the quick links above to get started.
Scroll down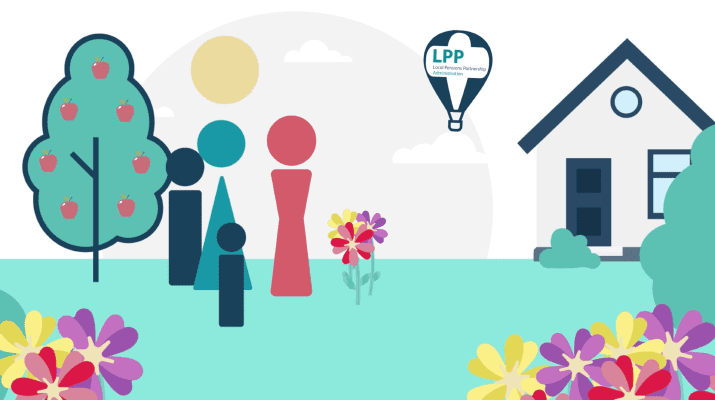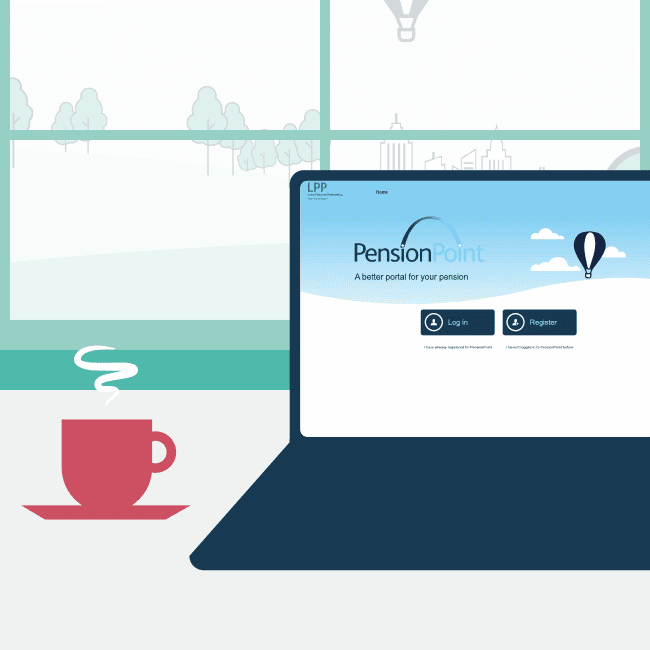 Sign up for an online account
We believe that our members (whether they are working, taking a career break or have already retired) should have easy access to the important information about their pension. This is why LPPA offer an online account that enables members to update personal information, add a nominated beneficiary and view their pension benefits at any time.
Go to my online account
Help & FAQs
Our most frequently asked questions from members all in one place.
Help & FAQs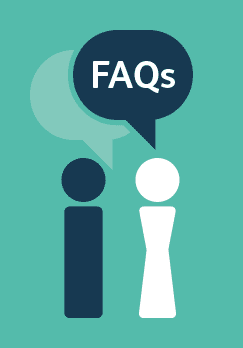 LPPA News
All the pension related news in one place.
News