Absence & pay
Throughout an employee's time in the pension scheme they may have periods of absence when they are receiving reduced or nil pay. Here you will find all the information you need to understand how these periods should be treated for pension purposes.
Scroll Down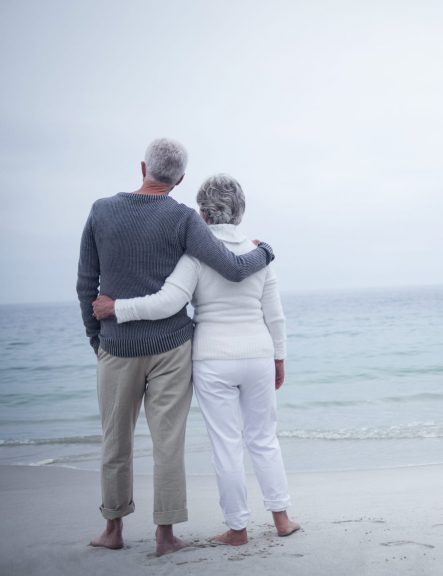 Local Government pension scheme guides
LGPS increasing benefits - This guide outlines the available mechanisms by which pension benefits under the LGPS may be increased
LGPS Increasing Benefits Guide
Firefighters' pension scheme guides
FPS increasing benefits guide
FPS Employer Guide - Increasing Benefits
Police increasing benefits guide
Police Pension Scheme Employer Guide - Increasing Benefits
Help & FAQs
Our most frequently asked questions from members all in one place.
Help & FAQs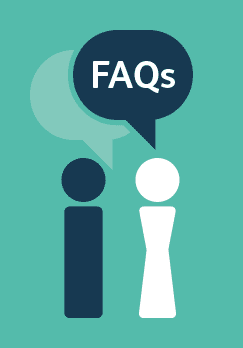 LPPA News
All the pension related news in one place.
News