Employer Training
Understanding your responsibilities and what information you need to provide is key to the successful administration of the pension scheme. LPPA and the LGA run various training events for HR and payroll colleagues. To find out more please follow the links below.
Scroll Down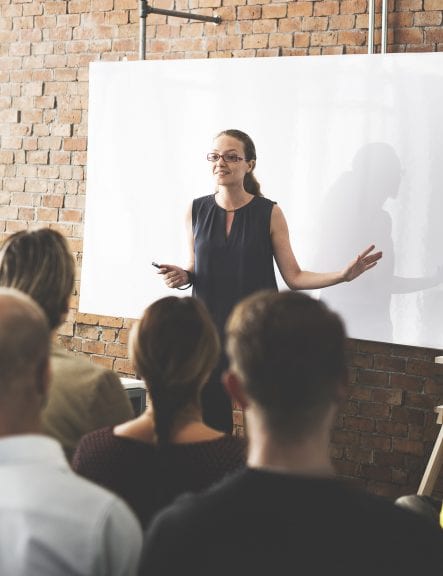 Introduction
The information which we receive from you (the Employer) is fundamental in the pension administration carried out by Local Pensions Partnership Administration. Precision and efficiency allow us to pay pensions accurately and on time. With this in mind, we provide training and support to help you to help us, deliver a service to our members which exceeds expectation.
Our training modules are delivered by Employer Engagement Officers who have a great deal of experience and knowledge about the Pension Scheme(s). The modules are designed to assist any of our employers who are in a HR or Payroll Practitioner role.
If you would like assistance in providing any of the required information or if you would like further information about the pension scheme, then please get in touch at engagement@localpensionspartnership.org.uk.
Help & FAQs
Our most frequently asked questions from members all in one place.
Help & FAQs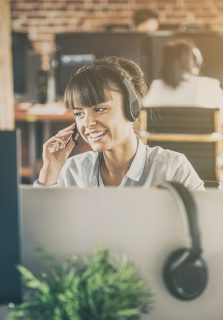 LPPA News
All the pension related news in one place.
News