Employer essentials
Here you will find all the essential information to help you understand the basics of what being a scheme employer means.
Scroll Down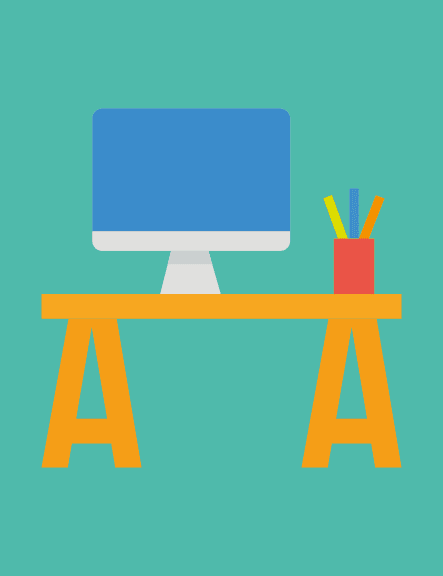 Employer essentials
Welcome to Employer essentials. This section will cover some of the basics which you need as a scheme Employer. Here we will help you to understand your responsibilities as a Scheme Employer including, getting your employees registered online with their pension, providing us with up to date contact information for your organisation and submitting regulatory data for the purpose of pension scheme administration.
Help & FAQs
Our most frequently asked questions from members all in one place.
Help & FAQs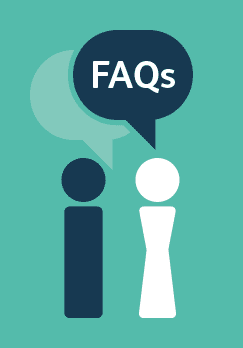 LPPA News
All the pension related news in one place.
News