LPFA and Hertfordshire Pension Fund employers will need to log in to YourFund to submit the LG221 form. Select this option from the drop down list.
The secure employer portal is the one stop shop for submitting information about your employees to LPPA.
Providing information to LPPA on time and accurately is not only your legal responsibility, it is also vital to ensure we can administer the scheme effectively and allows us to notify members of their retirement entitlement accurately. The portal can also be used to check the contacts we hold for your organisation and update us with any changes to ensure that we are able to communicate scheme news to you.
To login please select your scheme from the above and hit go.
Before you proceed please ensure you have the following information;
- Username
- Password
- Employer number (not required for Lancashire or Cumbria employers)

If you have forgotten any of these details please select your scheme from the drop down and hit go and then follow the onscreen steps.
Help & FAQs
Our most frequently asked questions from members all in one place.
Help & FAQs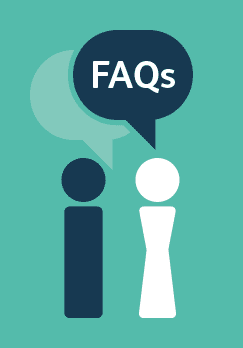 LPPA News
All the pension related news in one place.
News