Working in partnership
LPPA works with several Local Government, Police and Firefighters' authorities. Information about their individual pension scheme discretions, pension investment funds and local pension boards can be found by following the below links.
Help & FAQs
Our most frequently asked questions from members all in one place.
Help & FAQs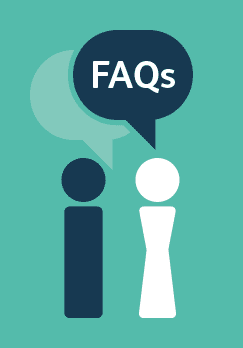 LPPA News
All the pension related news in one place.
News