Getting in touch is easy
Please complete one of our contact forms below and we'll get back to you as soon as we can.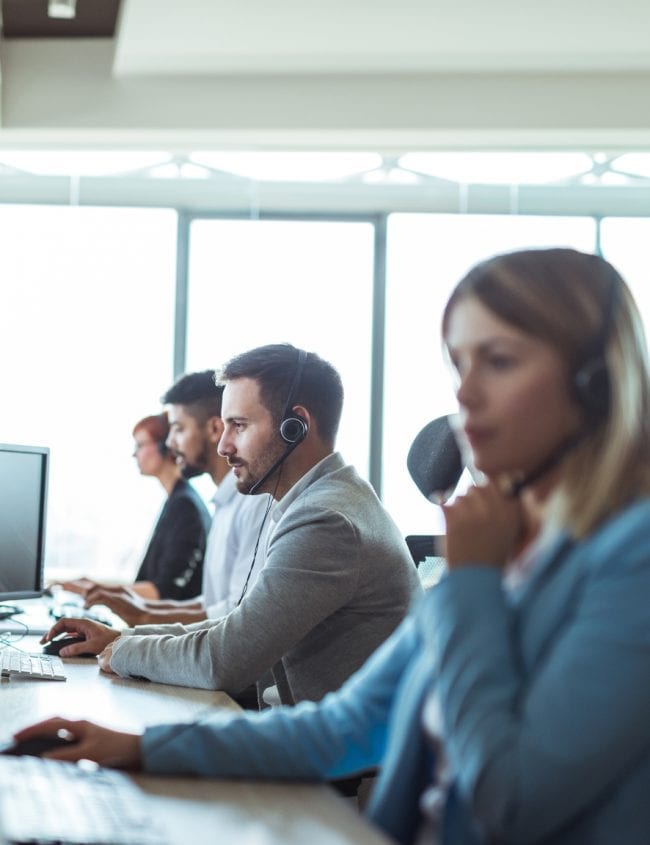 Help & FAQs
Our most frequently asked questions from members all in one place.
Help & FAQs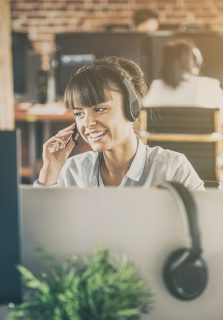 LPPA News
All the pension related news in one place.
News