Member case studies
Your pension comes with a number of flexible options. Read our member case studies to find out how different members have adjusted their pension to suit their individual circumstances.
Scroll Down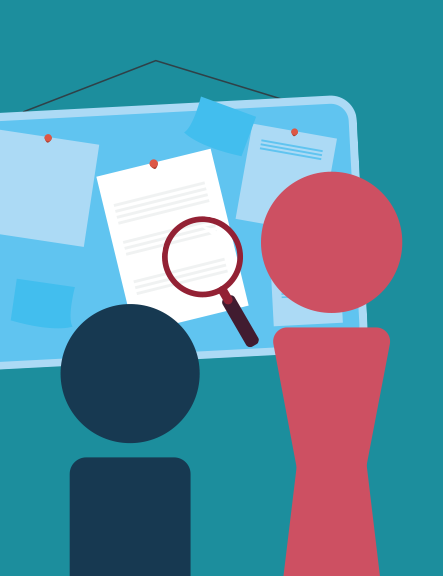 Remember
Not all schemes are the same. Always check your scheme details to find out which options are available to you.
Also, please be aware that the information in these case studies are the thoughts and opinions of individual pension members – not those of LPPA.
Help & FAQs
Our most frequently asked questions from members all in one place.
Help & FAQs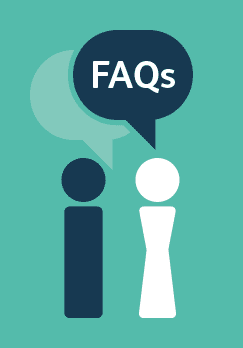 LPPA News
All the pension related news in one place.
News