About us
As one of the UK's leading pension administration companies, at LPPA we support over 2,100 employers and 660,000 members of Local Government, Police and Firefighters' pension schemes.
Scroll Down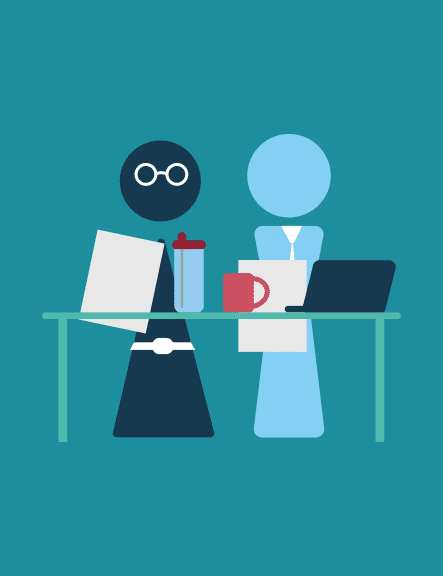 What do we do?
We help people make sense of their pension.
We provide pension administration support to members, employers and clients.
We resolve pension queries and make it easy for people to manage their pension.
---
Committed to excellence
Every day, we do our best to make the pension process simple, straightforward and stress-free.
Forward thinking
With the help of market-leading knowledge, we come up with new ways to make life easier for our members.
Doing the right thing
We listen carefully to feedback, respond quickly to enquiries and go out of our way to make sure everything runs smoothly.
Working together
We work with 18 clients, over 2,100 employers and 660,000 members to make pension administration easier.
---
Our story
UPM goes live
UPM, PensionPoint and the UPM employer portal live for all clients.
Hammersmith & Fulham
Hammersmith and Fulham Pension Fund become LPPA's 18th client. 
UPM roll out begins
LPPA starts to roll out its new pension administration system (UPM), which includes PensionPoint (new member portal) and the UPM employer portal.
LinkedIn launched
LPPA Pensions LinkedIn channel launched. 
Happy birthday!
LPPA's first Birthday. 
YouTube launched
LPPA YouTube channel launched
LPPA Pensions
lppapensions.co.uk website launched – to support members and employers with their everyday pension administration queries. 
LPP split
LPP is split into two independent companies – LPPI (Local Pensions Partnership Investments) and LPPA (Local Pensions Partnership Administration).
My Pension Online
LPP's secure member portal (My Pension Online) is launched.
Brent Pension Fund
Brent Pension Fund becomes LPP's 17th client.
Havering and Kent Fire & Rescue Service
Havering Pension Fund and Kent Fire and Rescue Service join LPP as new clients.
LGPS pools
LPP one of eight LGPS pools is established to support a number of Local Government, Police and Firefighter Pension Schemes.
LPP / LPPI launched
LPP and LPPI are launched – Lancashire County Council (LCC) and London Pensions Fund Authority (LPFA) join together to combine their funds.
Government plans
The government announces plans to create pools from 89 Local Government Pension Schemes (LGPS) to attract investors.
Environmental responsibility
We like to keep one eye on the environment. By using online portals to send and receive customer information, we help to reduce paper and our carbon footprint.
Our social responsibility
We support people from all walks of life – from different ages and cultures to different occupations and financial situations.
Our sister company, LPPI, has also committed to achieve net zero emissions by 2050.
A few kind words from our members
Very helpful, patient and understanding.
LPPA active member – Lancashire County Pension Fund
The consultant was absolutely excellent – their individual help was very good. Thank you very much.
LPPA member – Ealing Pension Fund
The adviser I spoke to was very helpful, very easy to understand – a credit to you.
LPPA deferred member – Lancashire County Pension Fund
Excellent service provided – was very patient and explained everything to me. A credit to the team. Thank you very much for your help.
LPPA member – pensioner – London Fire Brigade
The advisor I got was very clear, very precise, very friendly and gave me everything I needed.
LPPA deferred member – Lancashire County Pension Fund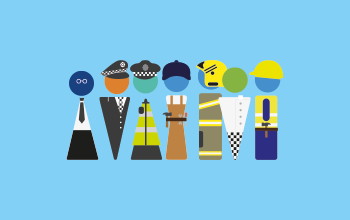 Like what you see?
Why not view our vacancies and join the LPPA team?