About Us
Want to know more about who we are, what we do and how we can help you? Read on to find out more.
Scroll Down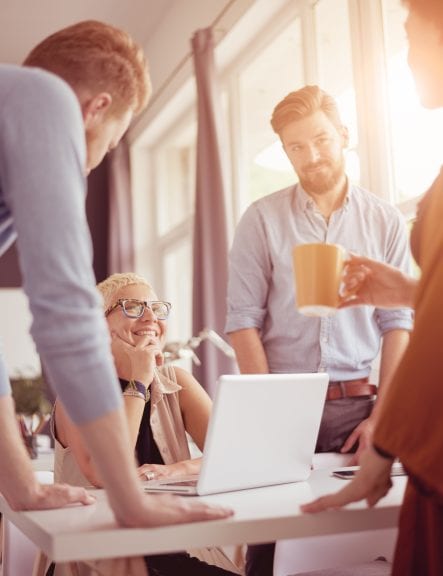 Who We Are
Local Pensions Partnership Administration (LPPA) is the administration arm of the LPP Group. Local Pensions Partnership Investments (LPPI), also part of the LPP Group, manages the investment portfolio for your pension fund.
At LPPA, we administer the pensions of over 600,000 Members from 1,900 different employers. These are across local government, police officers' and firefighters' pension schemes.
We strive to deliver the best experience for our Members and keep them fully informed about their pension, whether they are still paying into a scheme, have left a scheme and become a Deferred Member, or are enjoying their retirement. Equally, we work closely with Employers, continuously educating and supporting them to ensure they have what they need to deliver the best possible Member experience.
We do all this while adhering to our four key values – working together, committed to excellence, forward thinking, and doing the right thing – all to help, guide and support our Members and Employers as best we can.
Taking the complication out of pensions
At LPPA, we recognise that for many people pensions can be a complicated subject. And that's where we aim to help, from the informative booklets we produce to the quality content we create and publish on our website.
Whether you're an Employer or Member that wants to build your pension knowledge, solve a query, or get some help and guidance, we aim to give important information that's jargon-free and easy to understand.
Our website also gives Members direct access to our essential service, My Pension Online, which provides a safe and simple way for them to manage their pension. They can update their personal details or use the online calculator to calculate their pension income. They can also nominate a beneficiary to ensure their loved ones are protected should anything happen to them.
This is just one of the many ways we are striving to be the best at what we do. By being forward thinkers that are committed to excellence, who work together to do the right thing, we aim to continuously develop, update and improve the services we provide at LPPA in the years to come.
Help & FAQs
Our most frequently asked questions from members all in one place.
Help & FAQs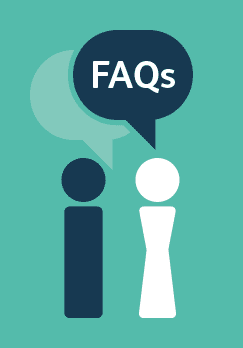 LPPA News
All the pension related news in one place.
News