Employers
Here you'll find all the information you need to help you understand your responsibilities to your employees.
Scroll Down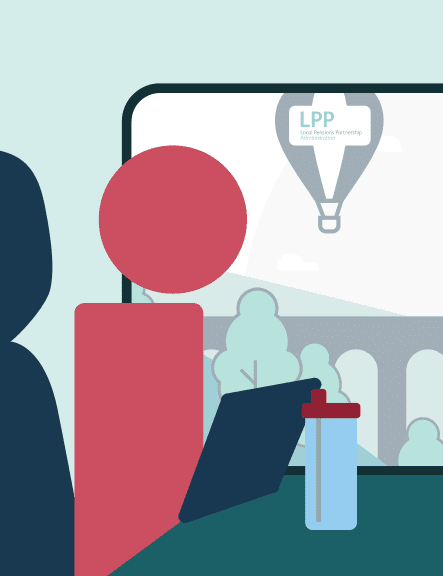 Welcome to the employers area
We're here to help you provide the best support you can to your employees, when it comes to their pension schemes. Learn about your dedicated Employer Engagement Team – on hand to guide you through all the processes and answer any queries you may have.
We also have some useful training sessions available to help get you started, and build up your knowledge about LPPA and the pension schemes. Of course we are here to help you, but we also have a number of useful resources and links below to point you in the right direction.
Help & FAQs
Our most frequently asked questions from members all in one place.
Help & FAQs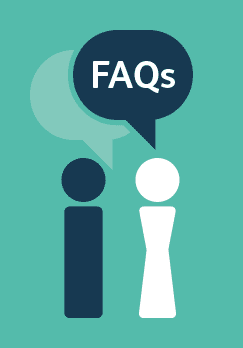 LPPA News
All the pension related news in one place.
News