Employers
The section of the site is intended for scheme employers. In these pages you will find all the information you need to understand your responsibilities to the administering authority and your employees.
Scroll Down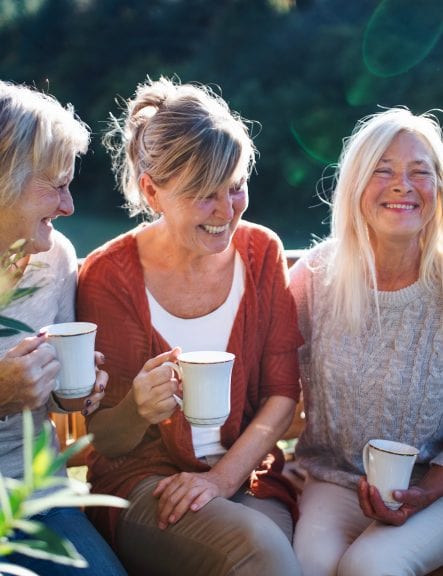 Welcome to the Employers Area
This section of our Website is dedicated to all our Local Government, Fire and Police Scheme Employers. In this Area the aim is to provide you with a 'Toolkit' to assist you, to provide information to LPPA about your Scheme Members. Working together we can ensure that our Members are receiving the best possible service, that all regulatory information is supplied to them and that their pension is paid to them accurately and on time. We like to think of it as 'helping you to help us'.
For some processes you may need to log in to a secure area in order to protect the information which you are sharing about Scheme Members.
We hope that you find what you are looking for however if you need assistance or have suggestions for additional content which would be useful then please get in touch with us at engagement@localpensionspartnership.org.uk.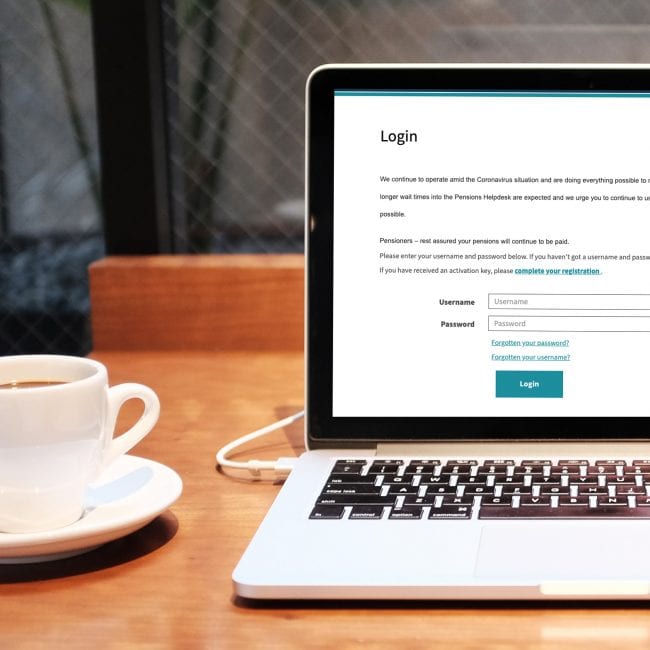 Sign up to My Pension Online
We believe that our members (whether they are working, taking a career break or have already retired) should have easy access to the important information about their pension. This is why LPPA offer 'My Pension Online' enabling members to update personal information, add a nominated beneficiary and view their pension benefits at any time.
My Pension Online
Help & FAQs
Our most frequently asked questions from members all in one place.
Help & FAQs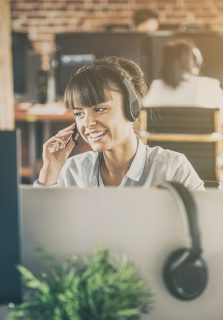 LPPA News
All the pension related news in once place.
News