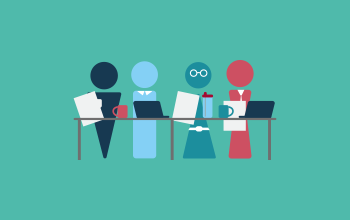 Employers
Click here if you're an employer of a local government, police or firefighter pension scheme.
Popular Topics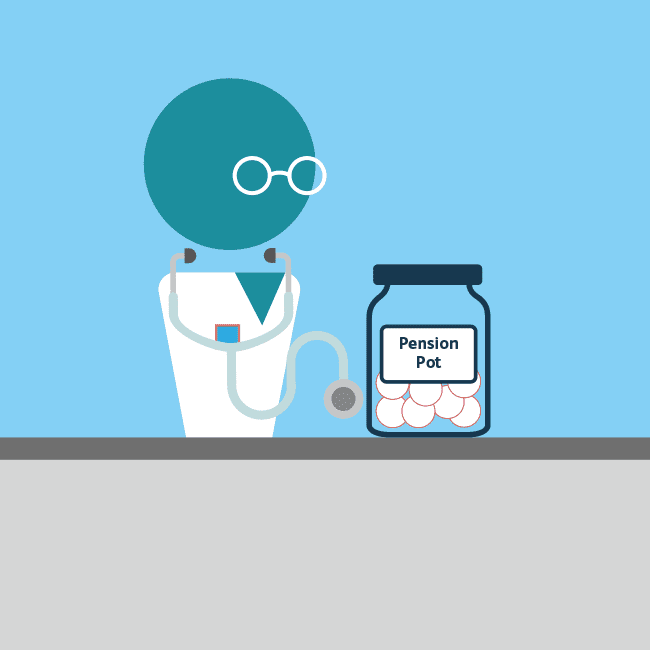 Take your pension health check
It's important to keep a check on your pension in the same way you look after your health. Take a look at our tips on how to keep your pension in good shape.
Who we are

Working together
We are part of the Local Pensions Partnership (LPP) group which manages clients' assets of over £20 billion. Committed to excellence
We provide services to more than 600,000 public sector fund members and work with over 1,900 employers.

Forward thinking
We have over 200 experts working for LPPA in several locations across the country.

Doing the right thing
We are here to help and support members from the very first day they join the pension scheme.
Want to know more about who we are, what we do and how we can help you?
Working in partnership
View all
Latest news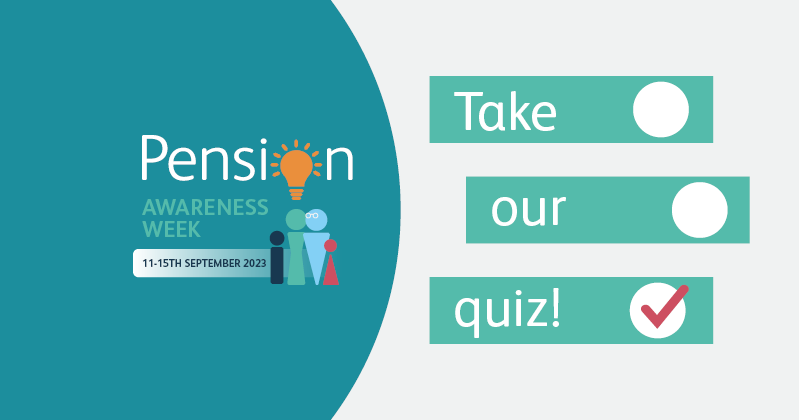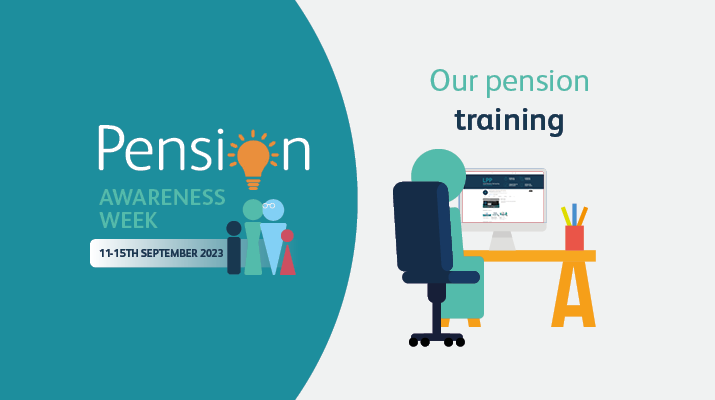 12 Sep 2023 by Holly Bramwell
The many benefits of pension training
At LPPA, we understand that the success of our business is tied to the growth and development of our team members. That's why we're proud to offer comprehensive, up-to-date pension administration training to our…