Project PACE
As you may know, we will soon be introducing a new pensions administration system called Universal Pensions Management (UPM for short). We are calling this Project PACE throughout the implementation process. So, please keep an eye out for our updates over the next few months.
Scroll Down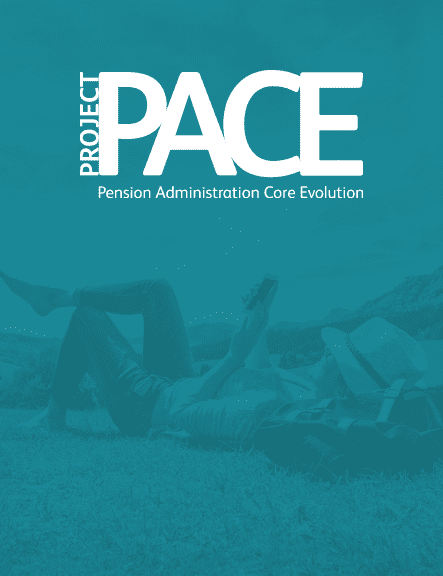 Implementation plan
We will be taking a phased approach to implementation, starting with Phase 1 in early 2022, followed by Phase 2 in mid to late 2022. These phases are being grouped by pension fund: 
Phase 1 go-live dates
13 January: Bexley & Ealing
24 February: LPFA
24 March: Bedfordshire Fire, Hertfordshire, Hertfordshire Fire, Kent Fire, London Fire
Phase 2: Brent, Cumbria, Cumbria Fire, Havering, Lancashire, Lancashire Fire, Lancashire Police, Merseyside Fire, Newham
Rest assured, we will be providing training and support materials for the new system, which we will start to roll out later this year for Phase 1 employers. 
Monthly returns
Please be aware, after we've introduced the new UPM system, we will be moving to monthly returns for all employers (some are already submitting on a monthly basis). We are expecting the actual data requested to remain largely the same, but the format and actual submission process will change. For example, the monthly data collection file that is submitted to LPPA will change to a new template. We will provide more details of these changes to Phase 1 employers and payroll providers over the next few weeks. 
Important Payroll Information Required
Back in August we wrote out to our Phase 1 employers asking them to complete a questionnaire regarding their payroll arrangements.  This information is critical to the transition process, so a big thank you to all those who have responded.  If you have yet to complete our questionnaire, simply click on the link below: 
Complete our 5-minute questionnaire →
Help & FAQs
Our most frequently asked questions from members all in one place.
Help & FAQs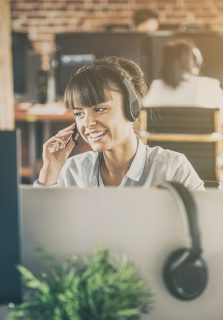 LPPA News
All the pension related news in one place.
News