Project PACE
Welcome to the Project PACE section of the Employers Area. This space is dedicated to the implementation of our new administration system Universal Pensions Management or UPM.
Scroll Down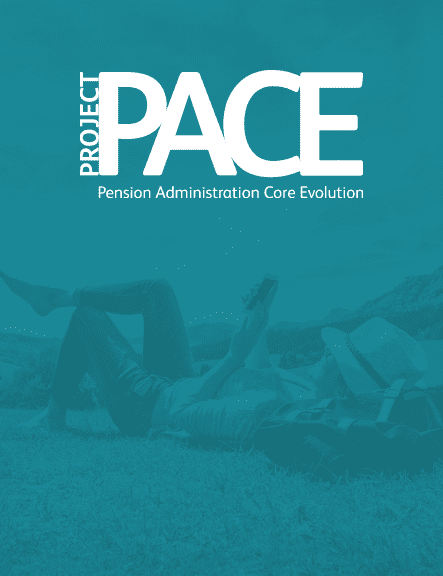 Background & Information
We will use these pages to keep you up to date with the latest developments and host useful resources such as training materials and FAQs. The purpose of the new system is to make the pension administration process simple, straightforward and stress-free. Benefits to you and your employees include:
An enhanced Employer self-service portal
Bulk data uploads and online validation
Easy calculations without having to contact LPPA
Queries answered directly via the website
Workflow actions assigned directly to Employers
Online Employer reporting, including easy to use MI dashboards
Improved data collection process
Improved self-service functionality for scheme Members
To make sure everything runs smoothly, our move to the new system will take a phased approach starting in early 2022. Please look out for our PACE emails, which have a slightly different look and feel from other LPPA communications.
In our most recent email communication, we requested some essential payroll information relating to Project PACE and the introduction of our new pension administration system. If you (or one of your colleagues) haven't yet responded, please complete the online questionnaire below:
Complete our 5-minute questionnaire →
Help & FAQs
Our most frequently asked questions from members all in one place.
Help & FAQs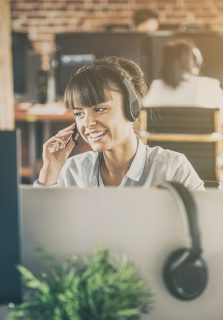 LPPA News
All the pension related news in once place.
News