Introducing the LPPA Employer Engagement Team
If you have any questions about your company pension scheme and your responsibilities as an employer, the LPPA Employer Engagement Team is on hand to point you in the right direction. We've put together this page to give you some background on who we are, what we do and the different ways we can help.
Click the links below and see for yourself.
Who we are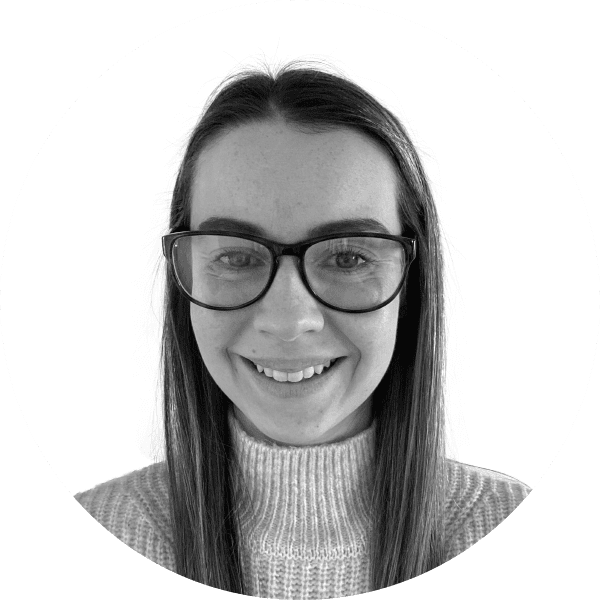 Emma Hebblethwaite
Employer Engagement Operations Manager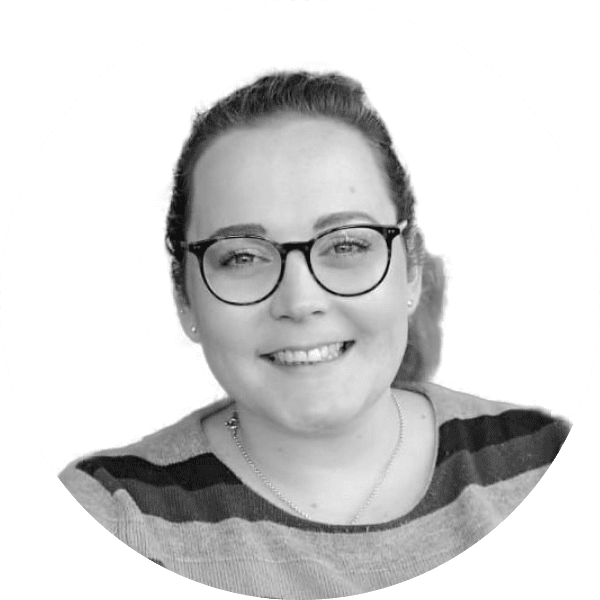 Emily Rimmer
Engagement Officer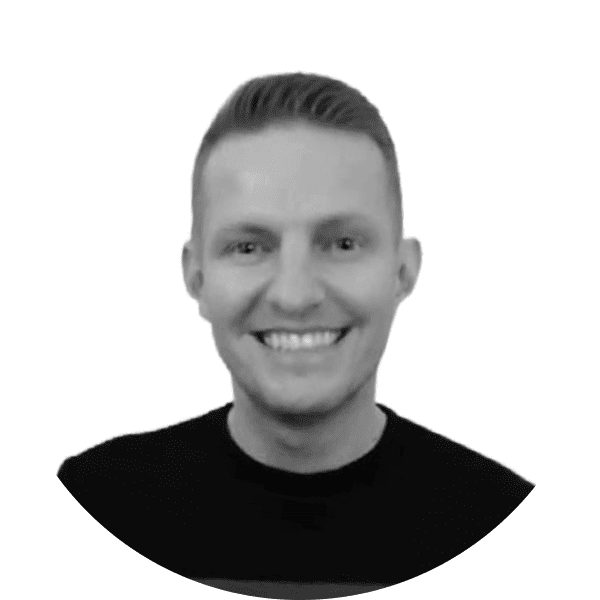 Simon Mather
Engagement Officer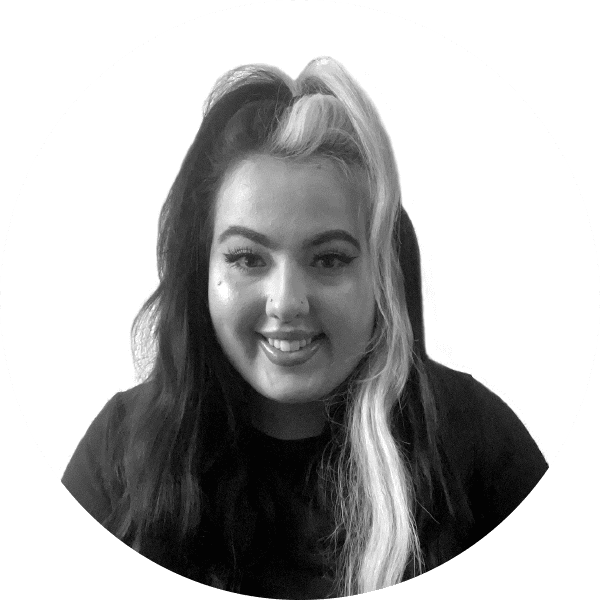 Holly Brown
Engagement Officer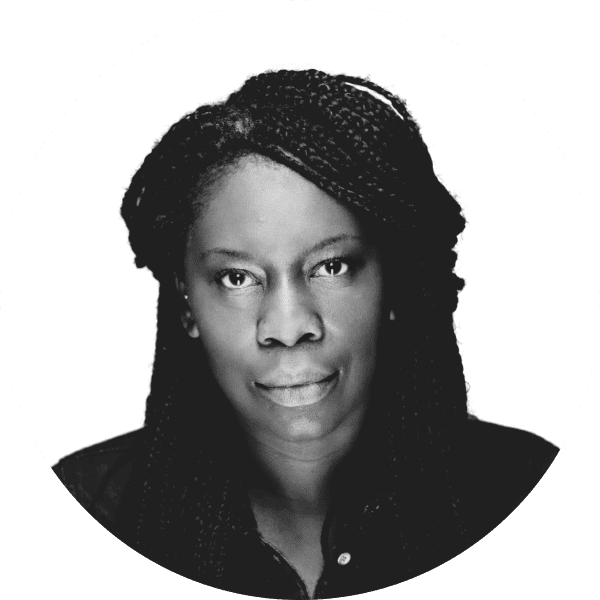 Judith Richards
Member Communications
Officer
Find out more about the team…
As Employer Engagement Operations Manager, Emma's role is to drive the team to work together to support Employers and help deliver a high standard of service for Members. Emma has experience of working in the LPPA processing teams and understanding the processes and what additional support might be required to assist. Emma is passionate about engaging Employers and Members in Pensions and using her knowledge to make the process as simple as possible.
Emily has worked in the LPPA Employer Engagement Team for over two years. During that time, she has been involved in everything from creating presentations that help to make pensions more understandable, to providing essential support for Employers. Prior to joining the Team, Emily worked in LPPA's Operation Teams for over four years across all aspects of pensions for the Clients she now oversees. These include Bexley, Ealing and London Pensions Fund Authority (LPFA). Emily is also our UPM specialist, providing key support and guidance for Employers.
With over 20 years experience in financial services, Simon has a wealth of experience in customer relations and quality monitoring. Simon is responsible for our Lancashire County Pension Fund and Cumbria County Council Pension Fund as well as Lancashire Constabulary. He also focuses on payroll providers and the support for employers who outsource their payroll. Simon specialises in our member Scheme Essentials Sessions, for our Local Government members, and keeping them informed in regulatory changes.
Holly has worked in the LPPA Administration teams for over five years and brings to the Employer Engagement Team a wide range of knowledge across all key pensions processes. Holly's specialism is our member Retirement Essentials presentations and support along with Scheme Essentials for our employers. She is adapting and changing the content as regulations change and key topics require a focus. Holly is responsible for Brent, Havering and Newham Pension Funds as well as specific support and training tools for our employers in Educational settings.
Judith has worked in the pensions industry for 15 years and over this time has worked with technical teams, HR and training and marketing. Judith brings to the team experience and knowledge from roles outside of pensions and how she can take a step back from the regulations and make it more accessible to all. She is passionate about improving the member experience and looking at ways we can improve and make changes. Judith is responsible for our member panels and having the open conversations to gather invaluable feedback.
Engagement Officer
Responsibility
Emily Rimmer
London Pensions Fund Authority
Bexley Pension Fund
Ealing Pension Fund
Emma Hebblethwaite
Hammersmith and Fulham Pension Fund
Hertfordshire County Pension Fund
Bedfordshire Fire
Cumbria Fire
Hertfordshire Fire
Kent Fire
Lancashire Fire
London Fire Brigade
Merseyside Fire
Holly Brown
Brent Pension Fund
Havering Pension Fund
Newham Pension Fund
Simon Mather
Cumbria Pension Fund
Lancashire County Pension Fund
Lancashire Constabulary
Judith Richards
Employer and Member Experience
What we do
Crucial points of contact
We'll provide you with a dedicated engagement officer, who will give you that all-important individual support.
System navigation
We will support and guide you through the employer portal and the submission of information to LPPA.
Informative classroom learning
We can offer you regular employer training, ranging from our introductory Scheme Essentials sessions, to teaching you about the more technical areas of pensions.
Helpful guides
We produce a range of supportive literature for employers to help you grow and build your pension knowledge. From pension estimate leaflets to booklets about bereavement, our guides aim to cut through the noise and tell you what you need to know.
Continuous Support
Our YouTube channel has lots of helpful videos to support and guide you through specific processes and the technical aspects of pensions.
A dedicated website
We've dedicated an area of our website www.lppapensions.co.uk/employers/ specifically to employers. This includes a range of engaging content that's jargon-free and easy to understand, aiming to take the complication out of pensions.
Dedicated employer contact form
You'll find a dedicated employer contact form on the Contact Us page of the LPPA website. This allows you to contact our team for support and guidance any time you need it.
Beneficial bulletins and newsletters
We'll keep you updated on news and developments in LPPA and across the wider pension world. We do this by sending you a newsletter twice a year, as well as bulletins that aim to address sector-specific information for employers.
Imperative online learning
We plan and deliver effective online learning, which is designed to educate you, build your knowledge and support your needs. This aims to add value to your role as an employer and, in turn, provide your members with the best experience.
Practitioner conferences
While providing a way to effectively update and train Employers, we hold these annual conferences to help you build, develop and maintain a strong working relationship with us.
Client forums
Aimed specifically at LPPA Clients, we hold these beneficial forums twice a year. The content is driven by key Client feedback, while providing an opportunity for us to share LPPA's goals and achievements with you.
Member/Employer forums
Arranged and supported by the Employer Engagement Team, these events are available for the Members and Employers of a selection of our Clients. This allows more specific topics and issues to be looked at and discussed in detail.
Quarterly client reports
Using insightful results, including SLA (Service Level Agreement) performance data, we produce key reports for each of our Clients. These quarterly reports aim to highlight the levels of service from across the business to celebrate success, while seeing where further improvements can be made.
Employer performance reporting
We create reports that highlight to Clients those Employers that might need additional help and support. This reporting aims to help you meet your key responsibilities, get more from your role, and perform to the best of your abilities.
By responding to your needs, we can help you help your Members. But another way we can help you is by delivering a Member engagement programme of activities. From online presentations to roadshows, campaigns to collaborations, these activities aim to fully support Members and, in turn, benefit you.
Presentations to educate
These engaging presentations for members, such as our monthly Scheme Essentials sessions, aim to help them understand all aspects of their pension. This ranges from retirement planning to redundancy options and taking pensions early.
Roadshows to address scheme change
These insightful sessions aim to explain scheme changes and developments to Members. For example, when a new scheme is introduced, or a change in legislation is made, such as the upcoming age discrimination legislation, McCloud.
Campaigns to reach out
These effective campaigns are carried out to ensure we can reach out to Members when we need to. This includes ensuring their personal contact details are up to date to help with anything from reducing elapsed times, to encouraging Members to register for our online service.
Collaborations to raise our profile
Working with others is a key part of what we do to increase awareness of our services, communicate more effectively, and raise our strong Team profile. This includes meeting with new employers and working collaboratively with teams across our business.
We offer a range of different online sessions throughout the year.
For our full calendar of events click here
To make a booking click here
Help & FAQs
Our most frequently asked questions from members all in one place.
Help & FAQs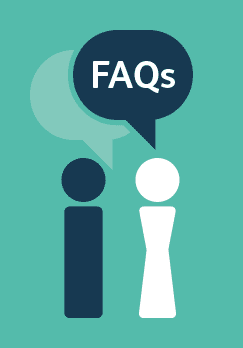 LPPA News
All the pension related news in one place.
News