Summer Newsletter 2022
Welcome to our new online newsletter. It's now easier than ever to find relevant articles, share content and bookmark your favourite pages. Happy reading!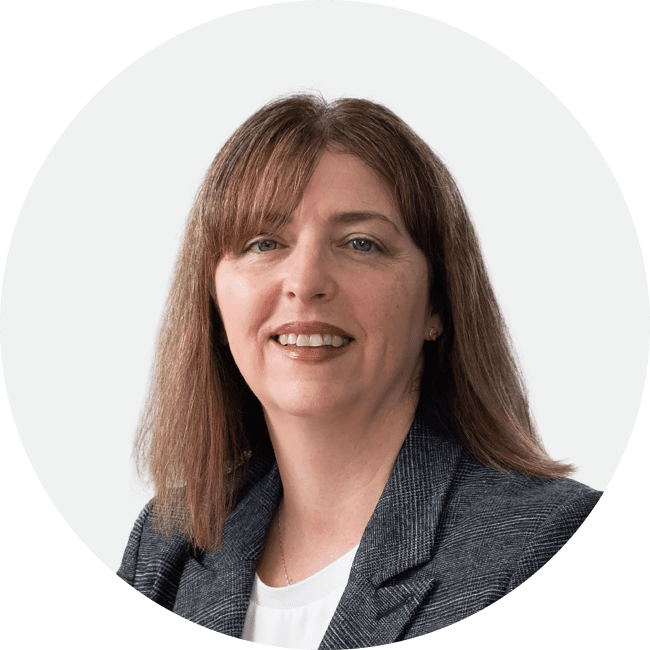 A message from Jo Darbyshire
Managing Director at LPPA
In this newsletter, we've included the usual updates on your pension, along with some inspiration and one or two insights from other members. There's also a fun quiz to test your pension knowledge.
If you're ready to get online, there's a link to a resource page for PensionPoint – our new online portal. Some of you may already have access to the site. Others will be getting an email from us later in the year. And don't worry, when it's time to register, we'll make sure you have everything you need to get started.
I hope you enjoy the newsletter and have a lovely summer.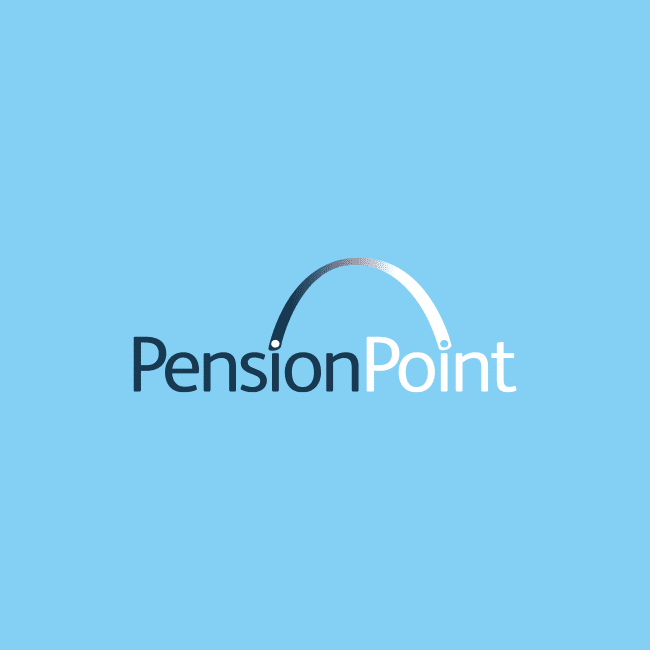 PensionPoint
PensionPoint is our new online portal for members (replacing My Pension Online). You may already have access. If not, you'll receive an email from us later this year explaining when and how you can register – along with tips on how to log in and navigate the site.
Visit our PensionPoint resource page

Link opens in a new window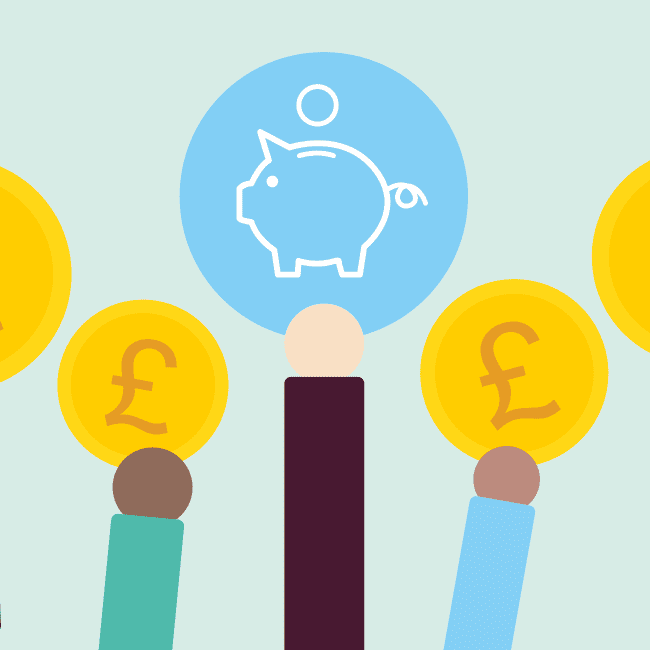 Understanding your annual benefit statement
Get a better understanding of your Annual Benefit Statement by taking a look at our new web page.
Visit our new web page here Link opens in a new window
If you are a member of a Firefighters' Pension Scheme, you might also find this LGA Remedy fact sheet useful when reviewing your annual benefit statement.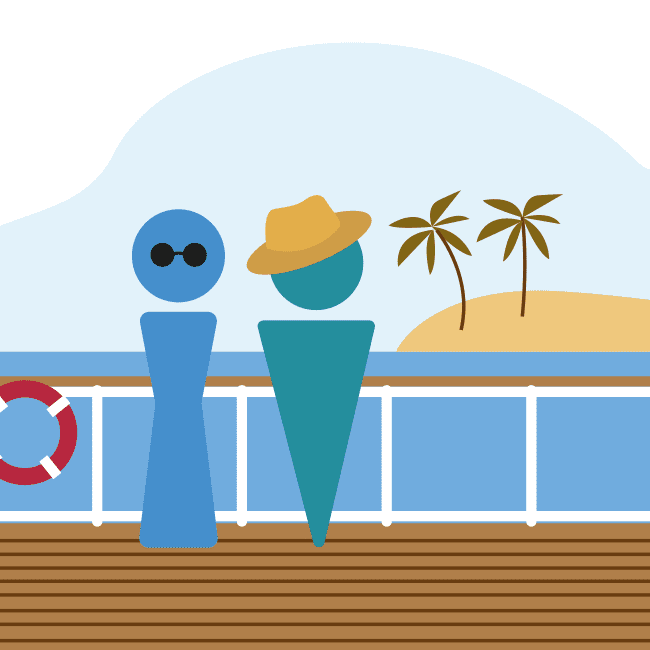 Moving abroad
Retirement is a time when you can focus on your own wants and needs. You might not be there yet, but it's always nice to think about the future and where you want to be when the day arrives.
Read the article

Link opens in a new window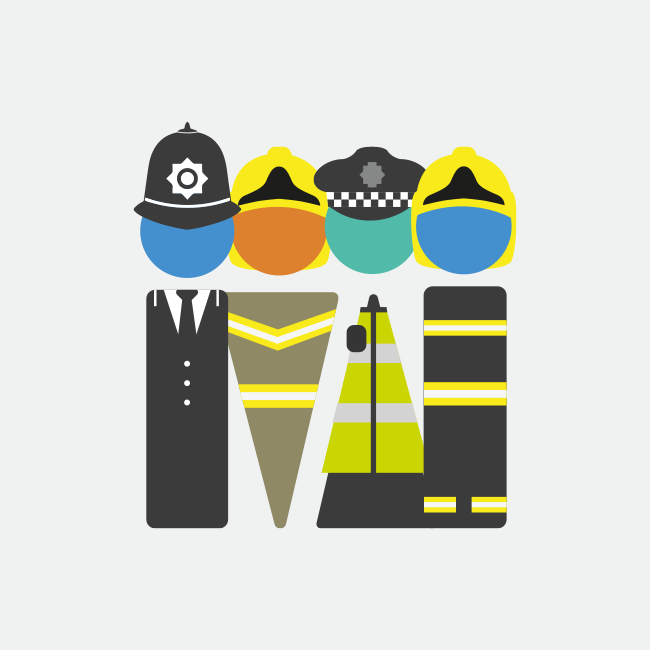 Latest Remedy information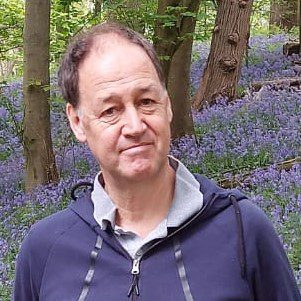 Neil Lewins
Technical Officer
We recently caught up with one of our LPPA technical experts, Neil Lewins, to find out what it's like to work here at LPPA and what pension insights he can share with us.
What do you get asked about the most when it comes to pensions?
The biggest topic in terms of queries are AVC's at retirement as well as changes affecting defined contributions pension schemes.
How long have you been working for LPPA? 
I have worked for LPPA since inception, I think of myself as 'Trigger's broom', I have been working for the same organisation as it has changed from GLG to ILEA to LRB to LPFA to LPP to LPPA.
What would you say is the biggest mistake people make about pensions?
For some people, it's not having access to all the information they need to understand their pension scheme. All details about the scheme can be found through the LPPA website and employers. Often, we will receive relatively short notice from an employer, that a member is retiring. The more notice given to us, the better as it allows for any corrections to be made, if needed.
What does your role as a Technical Officer involve?
The role involves understanding new and amendments made to the LG, Fire or Police regulations as well as wider pension industry like HMRC, DWP, tPR. I need to make sure changes are passed onto relevant teams and clients. I work closely with Julie who is the Technical Manager and together we also provide technical responses to team members for queries that haven't been raised previously. We keep a query log and we also produce FAQ documents, action forms and technical bulletin updates. We are also heavily involved with the Annual Allowance process each year too.
What are the key developments happening in pensions at the moment?
McCloud/age discrimination, increase to the Normal Minimum Pension age from 55 to 57 in 2028, but also we need to be aware of the Pension Regulator consolidated code of practice, which is due out later this year.
How have pensions and the pension industry changed during your time at LPPA?
If I am thinking my whole career, when I started it was full time employees only, no right to opt out and a much smaller number of employers (no academies).
Some people find pensions can be complicated - why do you think this is?
Any one of the individual schemes are relatively straight forward, however the complexity is due to the history of scheme changes and the need to be aware of the regulations that relate to service/pay at different points in recent history.