Contact LPPA
To get in touch please fill out the below form. Alternatively you can call us on the telephone number below.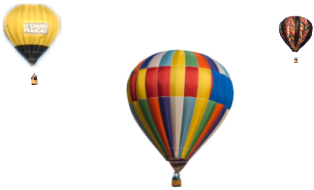 Availability
Please note our telephone helpdesk is open Mon to Thurs 9am – 5pm and Fri 9am – 4pm
Or alternatively call the Helpdesk on 0300 323 0260
(Mon-Thu 9am-5pm Fri 9am-4pm)
Help & FAQs
Our most frequently asked questions from members all in one place.
Help & FAQs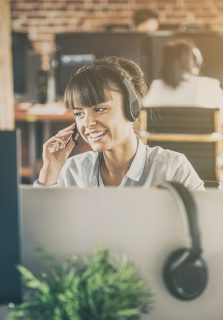 LPPA News
All the pension related news in once place.
News