Forms & documents
Looking for Firefighters' documents? Here you will find the forms you need.
Joining the scheme
Firefighters' starter form
Opting out of the scheme
Firefighters' opt-out form
Divorce & dissolving civil partnerships
Divorce estimate request form
Nomination of beneficiary for the payment of death grant
Nomination of beneficiary form
Childs pension - Certificate of Attendance form
Certificate of attendance form
Help & FAQs
Our most frequently asked questions from members all in one place.
Help & FAQs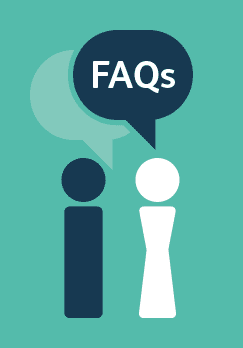 LPPA News
All the pension related news in one place.
News