Member stories
Read our member stories to find out how different members have adjusted their pension to suit their individual circumstances and discover how some of our members are enjoying their retirement.
Scroll Down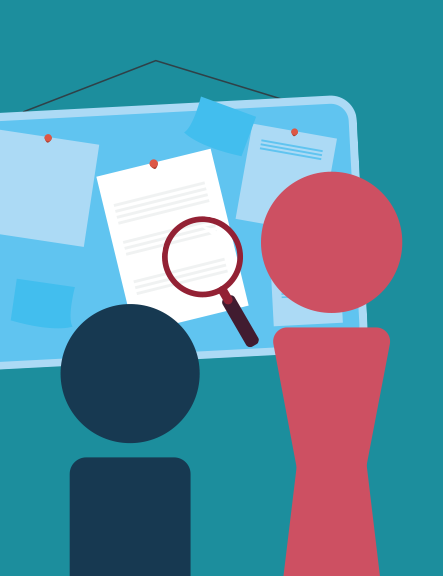 Retirement member stories
Additional Voluntary Contributions (AVC) member stories
Additional Pension Contributions (APC) member stories
50/50 member stories
Please note
Not all schemes are the same. Always check your scheme details to find out which options are available to you.

Please be aware that the information in these member stories are the thoughts and opinions of individual pension members – not those of LPPA.