Sheena's AVC case study
Find out how taking out some additional voluntary contribution schemes is helping Sheena plan for her retirement.
Scroll Down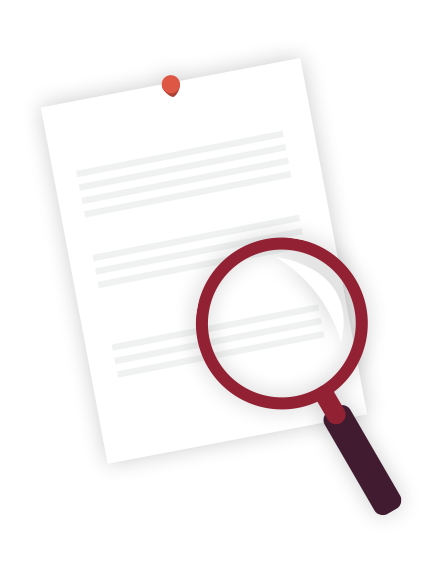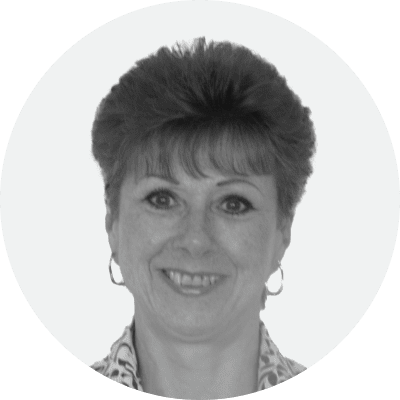 Name: Sheena
Age: 63
Occupation: Senior HR Advisor for Cumbria County Council
I'm part of Cumbria County Council, which is part of the Local Government Pension Scheme (LGPS). I started working for the Council when I was 17 and have been a member of the LGPS since my 18th Birthday in 1976 – although not all of my service has been full time.
I was in my 50s and started thinking about the pension benefits I would receive in retirement, particularly as I had worked part time for many years. However, more latterly, I was working full time. So, I decided to put as much as I could into AVCs to take advantage of the tax relief. It was a great way of saving.
The additional lump sum from the AVCs [has since] enabled me to take flexible retirement. While I am drawing my pension benefits, I am also continuing to work part time and have re-joined the LGPS.
As retirement is now getting very close for me, I have again decided to take the AVC option. This will enable me to have a small lump sum when I retire to pay for that extra special holiday.
The process was very straightforward. The most difficult part was deciding which funds to invest in, but there is some advice and guidance on this, as it depends on your circumstances.
Yes, the first AVC I took out gave me a larger lump sum, which enabled me to take flexible retirement. The second AVC will give me a little lump sum so I can do something special when I do retire.
Absolutely! It has helped manage my transition to retirement, which is quite a big thing for me, as I have worked for the Council for 46 years and counting!
Yes, I would have looked into the option of additional pension contributions (APCs) earlier (as I know this is more expensive the older you are), but I would also have taken out AVCs much earlier, as you can vary your contribution levels depending on your circumstances at the time. It is a great way of saving for retirement.
Yes, do it as soon as you can. While you can only access your AVC when you draw your pension, saving a few pounds here and there when you are younger will be so much more valuable when you come to draw the money.
Help & FAQs
Our most frequently asked questions from members all in one place.
Help & FAQs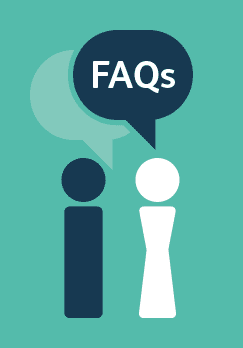 LPPA News
All the pension related news in one place.
News