Elizabeth's 50/50 case study
Find out how taking out the 50/50 option helped Elizabeth to maintain her pension contributions while she was on maternity leave.
Scroll Down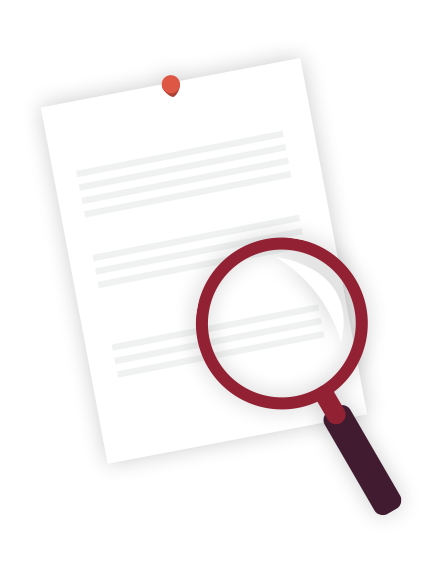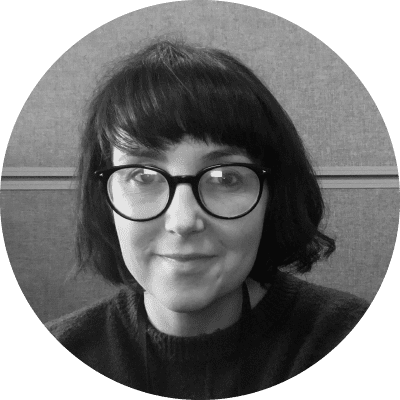 Name: Elizabeth
Age: 39
Occupation: Lead Lawyer for Carlisle City Council
Cumbria County Council, which is part of the Local Government Pension Scheme.
I chose 50/50 when I was on maternity leave, so that I could maintain pension contributions during this period, without having to opt out of the scheme.
I found it very easy. Our Payroll team alerted me to the fact that I could do it and got it all sorted for me!
Yes, 50/50 worked for me as I maintained my pension contributions.
When you are on maternity leave, you really do have to think very carefully about income. But the 50/50 option was affordable and, in the long run, the benefits outweighed the short-term cost.
I didn't consider the impact my maternity leave would have on pension contributions, so, by doing the 50/50, it made it affordable and reduced the gap in contributions.
Help & FAQs
Our most frequently asked questions from members all in one place.
Help & FAQs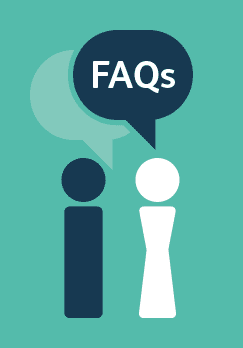 LPPA News
All the pension related news in one place.
News