Member contact form
Please use the drop down list below to select a reason for your enquiry. You can then complete the online contact form to get in touch with our team.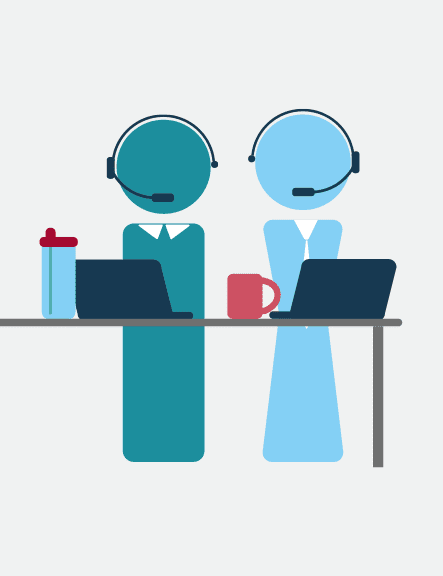 If you want to get in touch with us over the festive period, our opening hours are listed below.
To view your December pension pay dates, click here.  
Date
Opening hours
Friday 15 December
Closed (employee training day)
Friday 22 December
9am – 1pm
Monday 25 December (Christmas Day)
Closed
Tuesday 26 December (Boxing Day)
Closed
Wednesday 27 December
9am – 5pm
Thursday 28 December
9am – 5pm
Friday 29 December
9am – 1pm
Monday 1 January (New Year's Day)
Closed
Tuesday 2 January
Normal opening hours resume
9am – 5pm
LPPA Helpdesk
Monday-Thursday: 9am-5pm
Friday: 9am-4pm
In writing
LPPA
PO Box 1383
Preston
PR2 0WR