Planning ahead
The videos, guides and FAQs on this page are for employers who have not yet used the UPM employer portal.
Here are some resources to help you get started.
Questions to help you get ready
We will be providing training and support materials for each of the processes to be undertaken using the Employer Portal, and anticipate that we will start to roll this out from November 2021 for Phase 1 employers.
All documents are being migrated across to UPM with the required data needed to ensure we understand what/when they were used for.
The current intention is to bring across historical cases in some format. This will likely be a 'stub' record which gives the administrator basic details of the case e.g. data, type etc.  LPPA own the CMS system so will always have access to the historic cases held within it as long as CMS exists.
The employer web allows employers to submit web forms outside of the monthly return schedule. The forms available include, New Joiners form, leaver form, address change, scheme movement as well as a number of others. Where a member retires mid-month we would expect an employer to submit an online form to ensure delays are not encountered. Further to this, if a retirement date is known in advance this can be added to previous months returns which will kick off a process.
We have captured a log of all the existing reports to ensure nothing is missed.  We are currently going through the list to agree a course of action e.g. there is a direct equivalent in UPM, it's no longer required, it needs to be built etc.  If a report or more likely, a data item in the report cannot be replicated we will communicate this out.
Help & FAQs
Our most frequently asked questions from members all in one place.
Help & FAQs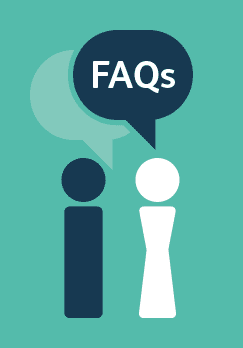 LPPA News
All the pension related news in one place.
News