Welcome to PensionPulse

March 2022
Hit the links below for all your latest pension news and scheme updates.
Scroll Down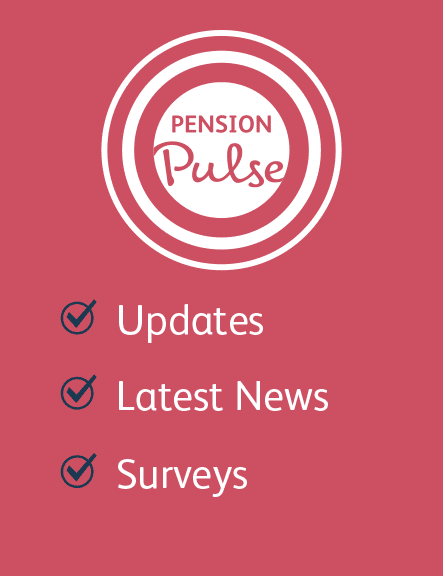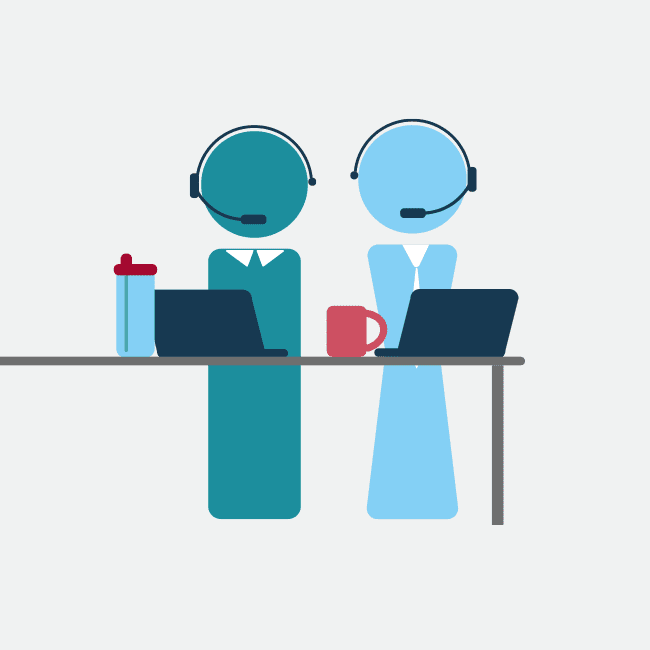 LPPA Helpdesk update
As you may be aware, we have started to switch some members over from MPO to our new online portal – PensionPoint. While this is a positive move, it means that the LPPA helpdesk will be busier than normal over the next few weeks and members may experience longer wait times.
Please encourage your employees to use our online contact form for non-urgent queries. And rest assured, we will respond to their calls and queries as soon as possible.
View contact forms here

Link opens in a new window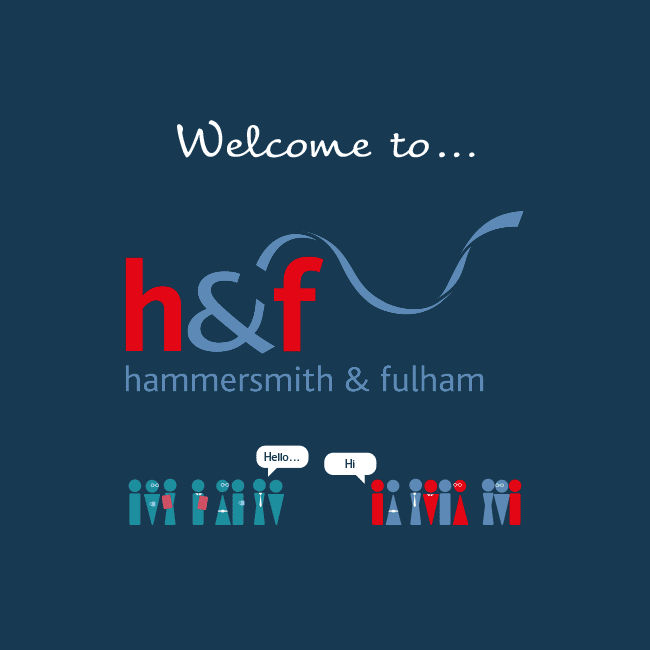 Welcome to Hammersmith & Fulham Pension Fund
On 26 January Hammersmith & Fulham became the latest pension fund to choose LPPA as its administration partner. We're delighted to welcome them to our list of clients and are looking forward to working together for many years to come. 
View press release

Link opens in a new window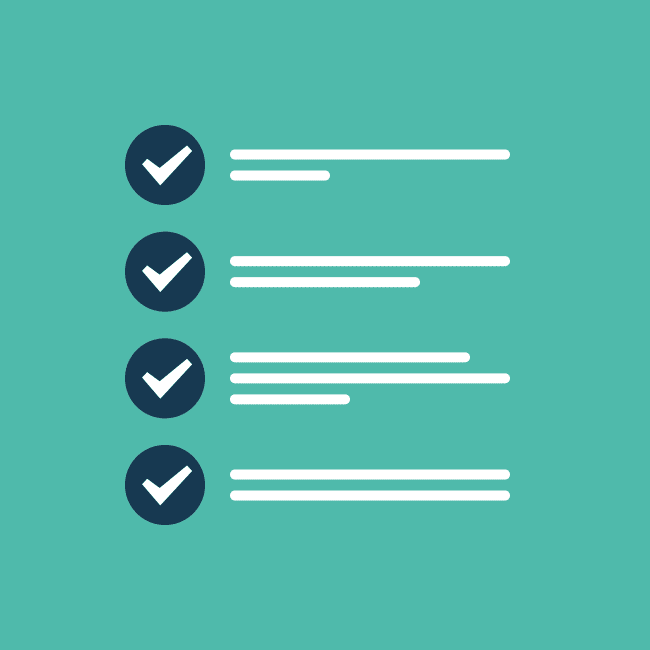 Year end reminder
As we approach the end of the financial year it is important that you respond to queries and submit any outstanding leavers as soon as possible – especially this year (for LGPS employers), due to the 'triennial valuation'.  
If you need any help submitting leaver information, please visit our Guide to Leavers web page.
Visit the Guide to Leavers page

Link opens in a new window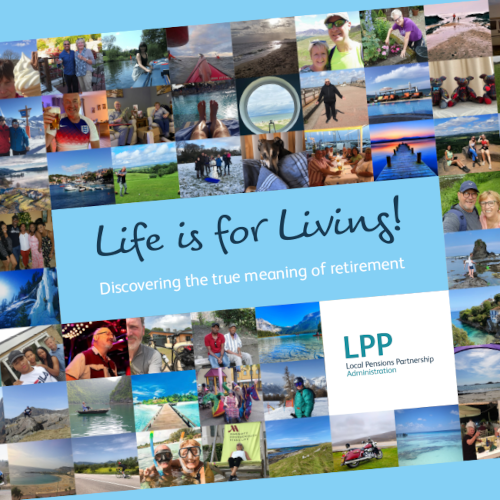 Life is for Living video and report
Last year, you may remember we launched our 'Life is for living' campaign to try and get a better understanding of what retirement means to members. 
After receiving over 12,000 responses to our online survey, we published a report and video of our findings. If you haven't seen them yet, they're well worth a look. 
Read our report and watch our video here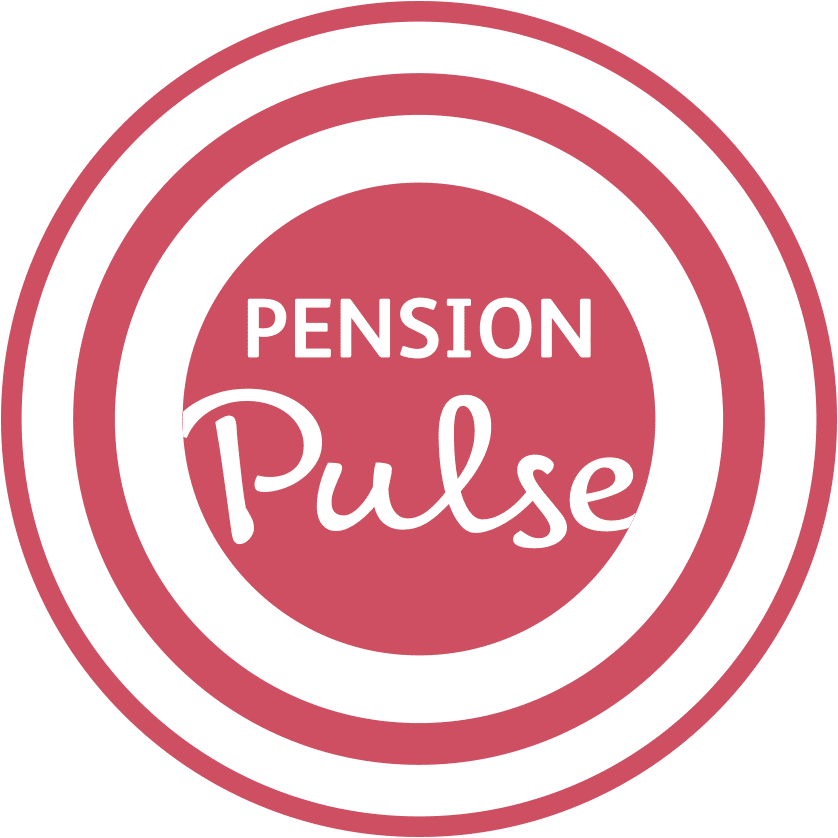 What do you think of Pension Pulse?
Please take a moment to complete our 30-second survey.
Complete survey today
Help & FAQs
Our most frequently asked questions from members all in one place.
Help & FAQs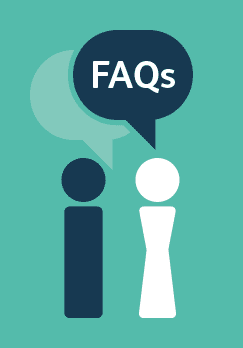 LPPA News
All the pension related news in one place.
News