UPM employer portal

Useful resources
The videos, guides and FAQs on this page are designed to help you understand and navigate the UPM employer portal.
Scroll Down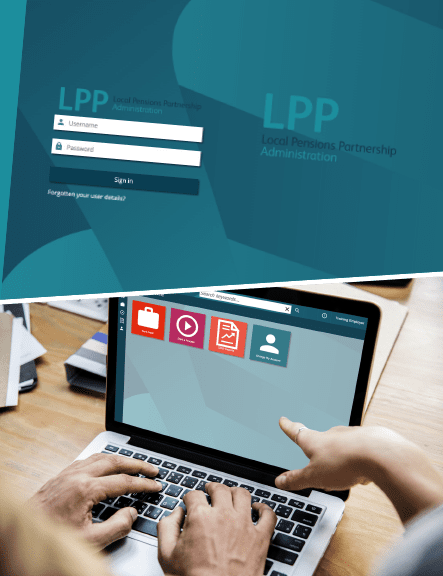 User guide
Get a better understanding of how to use the UPM employer portal.
UPM employer user guide for v1.1 (08.03.2022)
Videos
Understanding the joiner process
Understanding the leaver process
Navigating the UPM employer portal
Frequently asked questions
Navigating the UPM employer portal
Once you have been transferred over to the UPM employer portal, you will receive an email within a few days, giving you access to the site.
If you are new to your organisation, please speak to your site administrator who will be able to add you as a user.
No, you can access all the employers you oversee with one set of login details. If you need access to additional employers (or no longer do), then that employer should inform LPPA using the Employer Contact Form. A Site Administrator can provide access to new users from within their own organisation.
This feature isn't currently available on the portal. Although, we are looking to introduce it in the future.
If you're a Site Administrator, you can add new users and change their level of access. See the User Guide for more information. To delete a user, please contact LPPA using the Employer Contact form.
Joiner process
Providing information on new joiners in bulk is not yet available on the portal. Once we've introduced monthly data returns, following the 2021/22 End of Year file submissions, the system will be able to provide details of all joiners and changes within one data upload submission.
Leaver process
No. If you partially complete a form, it will simply remain on the workfeed until you hit the submit button. But you will not receive any prompts to say that this is incomplete.
No, the workfeed can't be exported to Excel. From the Workfeed page you can open an item in a separate tab, or select an item and reassign it to a different user.
Yes. You will need to complete a leaver form for every position a member holds.
Help & FAQs
Our most frequently asked questions from members all in one place.
Help & FAQs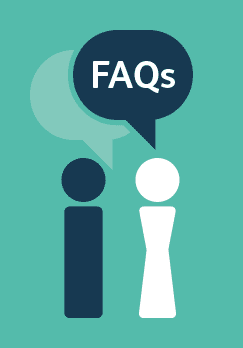 LPPA News
All the pension related news in one place.
News