Welcome to Pension Pulse

July 2023
Hit the links below for all your latest pension news and scheme updates
Scroll Down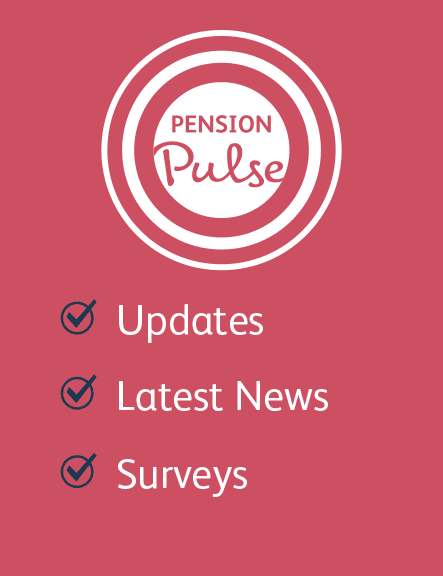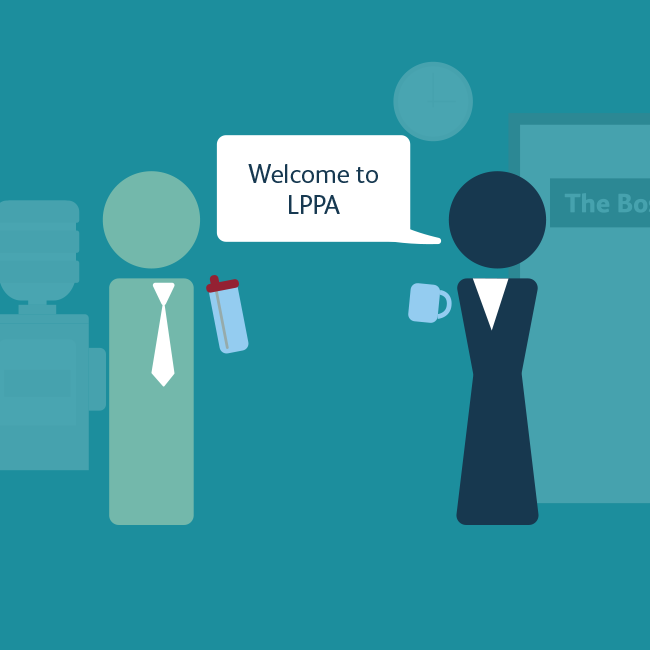 Meet our new team members
We're pleased to announce that we've appointed some new members of our dedicated LPPA Engagement Team – all here to support you.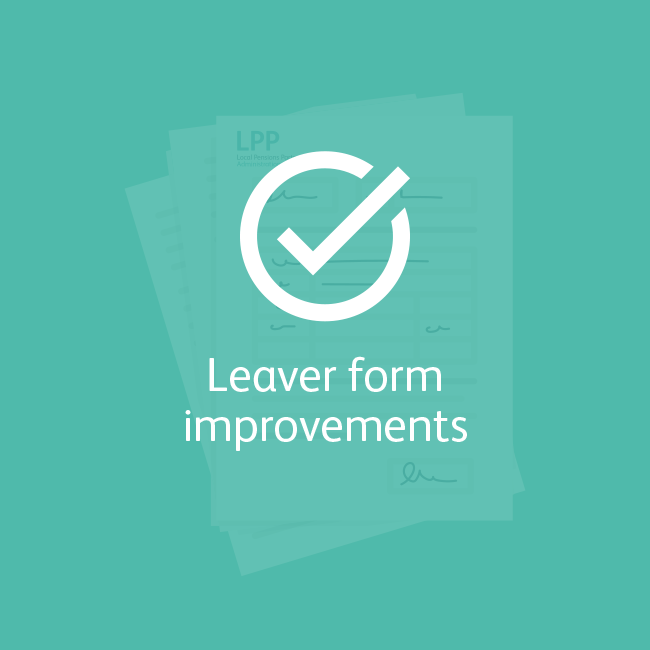 Leaver form improvements
In case you missed it, we've made some improvements to the leaver form on the employer portal, so it's quicker and easier to complete.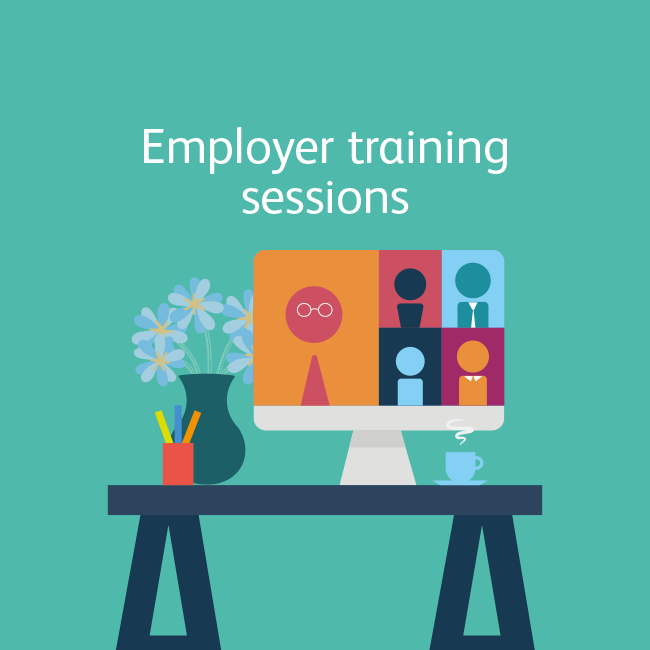 New employer training sessions
Our Employer Engagement Team is providing new training sessions to help you get up to speed with your role as an employer – covering what it involves and what's expected of you.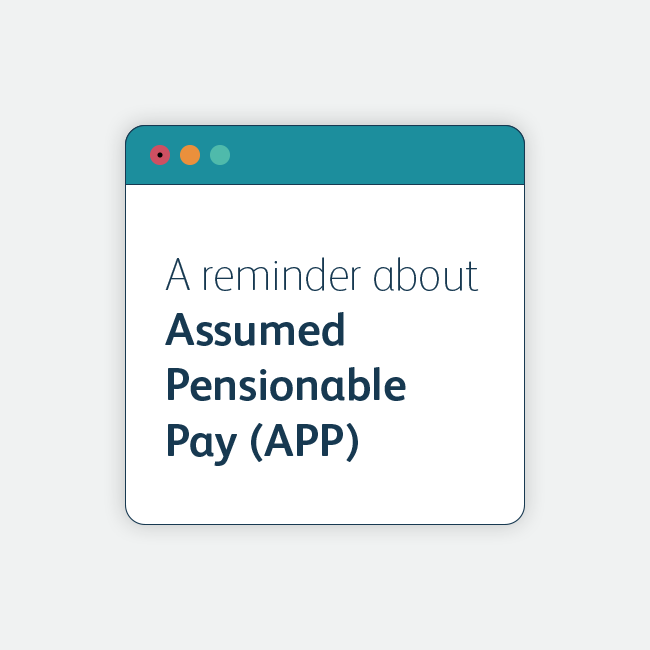 A reminder about Assumed Pensionable Pay (APP)
As you may know, APP is determined by a member's individual pay and must be adjusted if an employee is absent from work for a period that crosses 31 March for two consecutive years. This amount must now be increased by 10.1 per cent (specified in the 2023 Revaluation Order to start from 1 April 2023).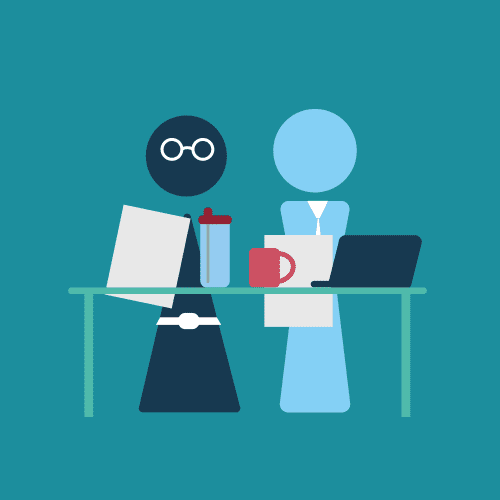 Different ways to get in touch
We know how important it is to resolve your queries quickly and efficiently – especially when you're busy. So, to help us prioritise work and give you an opportunity to escalate queries, we've created a dedicated web page that explains how to get in touch in different situations.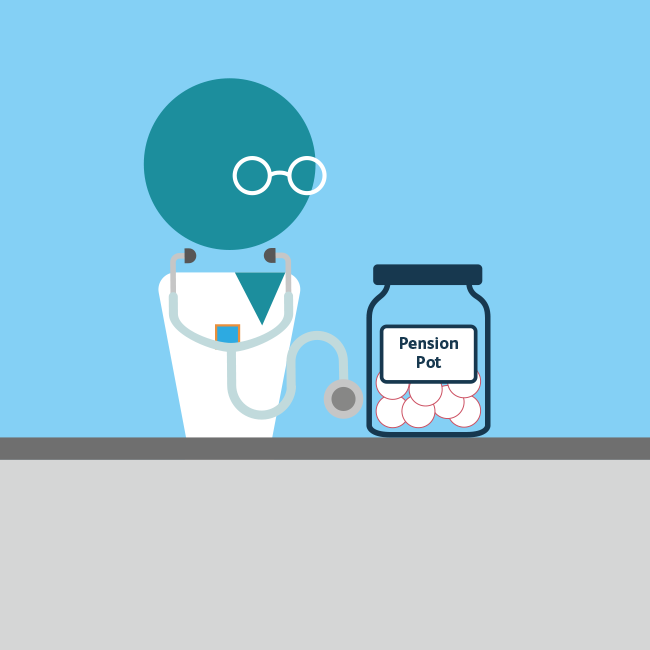 Support your employees
Encourage your employees to keep their pensions in good shape by taking our pension health check. It's a great way to make sure their pension details are correct and up to date.
You said…we did!
Some of you said it would be helpful to know when your monthly data return has been processed, once you've submitted it to us via the UPM employer portal.
We've now updated the portal so that an automatic notification email is sent to you or your payroll provider (depending on who has submitted the data return) once we've processed it.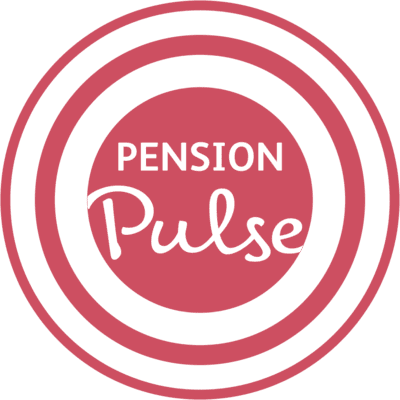 What else can we do?
If you can think of other ways you'd like us to improve, just let us know.