Thinking about retiring?
Here are 10 tips to help you plan ahead and make sure your retirement runs smoothly.
Scroll Down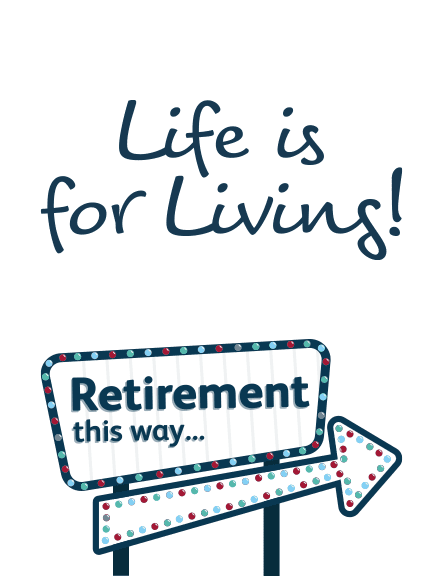 Things to consider before you make a decision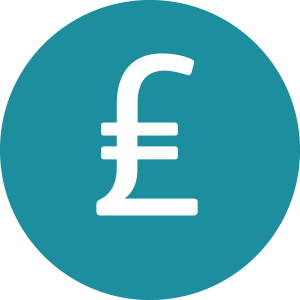 Set a budget
If you're thinking about retiring, it's important to plan ahead, consider your savings and factor in any other investments you might have. Setting a budget will give you confidence that you have enough income to support your retirement.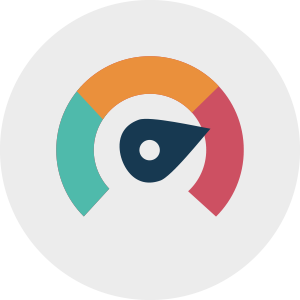 Request your lifetime allowance (LTA) figures
If you have any other pensions already in payment, you'll need your lifetime allowance figures from each provider to complete your retirement form.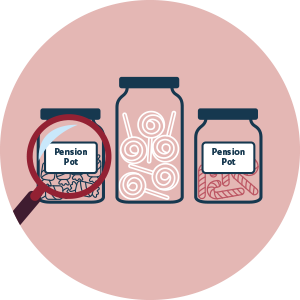 Track down any old pension pots
It's worth using the Gov.UK pension tracking service to track down any old pensions. You don't want to miss out on any benefits from previous employers or any other schemes you've paid into.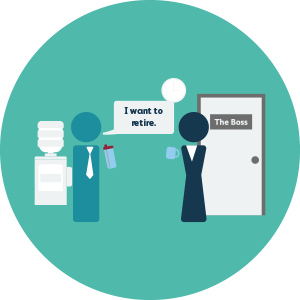 Give your employer plenty of notice
If you aim for at least three months, it will give you and your employer time to get your paperwork in order. Plus, it will allow you to say your goodbyes and enjoy your final days at work.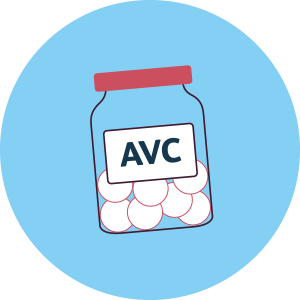 Consider your additional voluntary contribution scheme
If you've taken out an AVC, it will need to be processed alongside your pension. The process and timings may vary depending on your provider and how you want to receive your AVC (lump sum or annuity). To help you weigh up your options, it may be worth speaking to an independent financial adviser about your AVC sooner rather than later.
Understand more about the AVC process here.
How to avoid unnecessary delays with your retirement application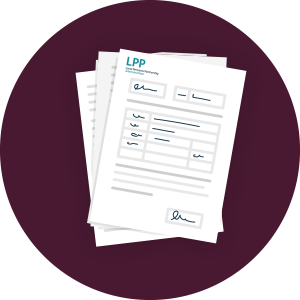 Fill in your retirement forms sooner rather than later
If you're a deferred member, once you have confirmed you're ready to retire, we'll send you some retirement forms to complete.
If you're an active member still paying into a scheme, we'll send you your retirement forms, once we've had notification from your employer that you want to retire.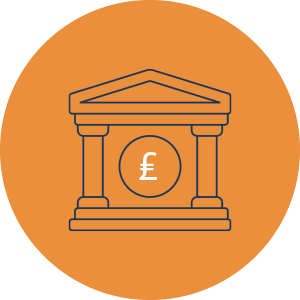 Double check your bank details
Your bank account must be a personal or joint account in your name. It's worth double-checking the details are correct as this is ultimately where your pension and lump sum will be paid.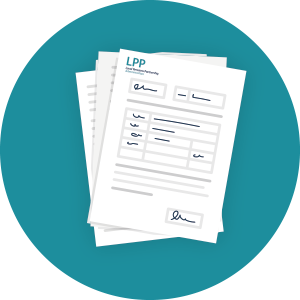 Double check you have completed your forms correctly
To avoid any to-ing and fro-ing, check that you've filled in every section. Mistakes can cause delays, so it's worth going through the form a couple of times to make sure everything is in order. And don't forget to sign the forms!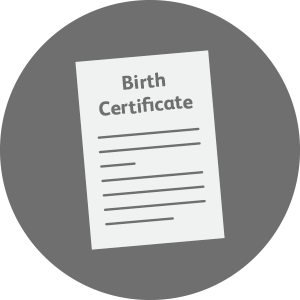 Dig out your birth certificate (birth certificate, passport or driving license)
We need to make sure the money goes to you, so we need to identify you with one or more of these documents. Your retirement forms will explain which identification we need.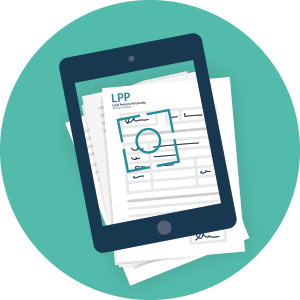 Scan (or take photos) of your forms and documents
The easiest way to return your forms, documents and certificates to us is by taking photos of them and uploading them via our online contact form.