Pension Pulse

Our new monthly bulletin for employers
Please hit the links below for your latest pension news – including an important update on our new UPM pension administration system.
Scroll Down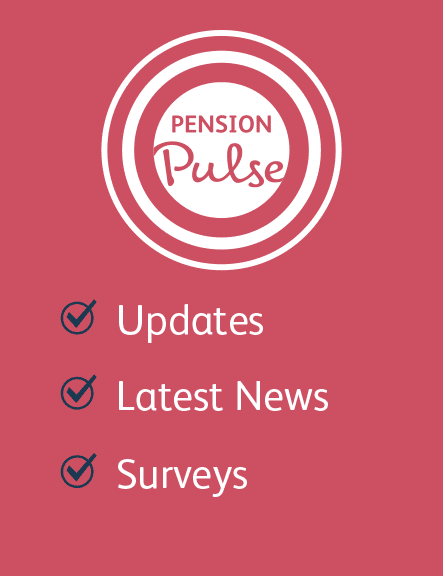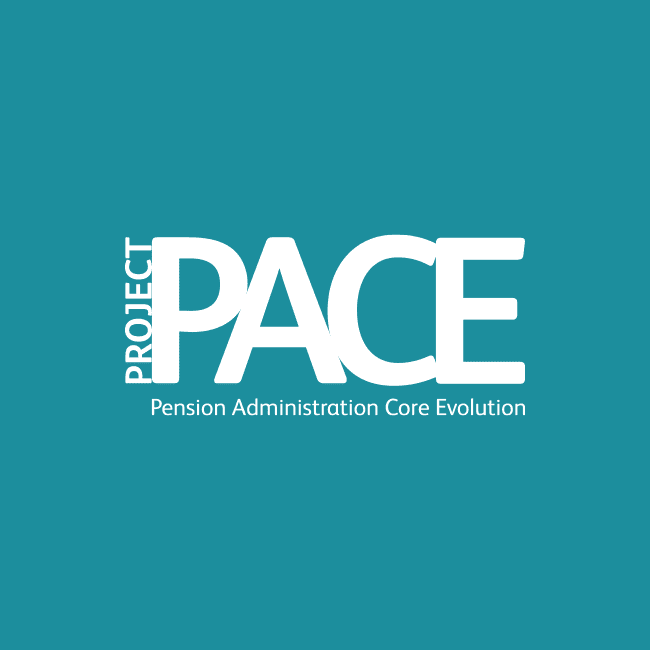 Our new administration system
As you know, we are currently in the process of introducing our new pensions administration system – Universal Pensions Management (UPM).
Please click the link below to see the latest activities being carried out by LPPA, along with some important tasks for all Phase 1 employers.
Over the last few days, we've also started to share our new monthly data returns template with all 'Phase 1' employers. If you haven't seen it yet, this is available to download on our dedicated PACE webpage.
Click here to find out more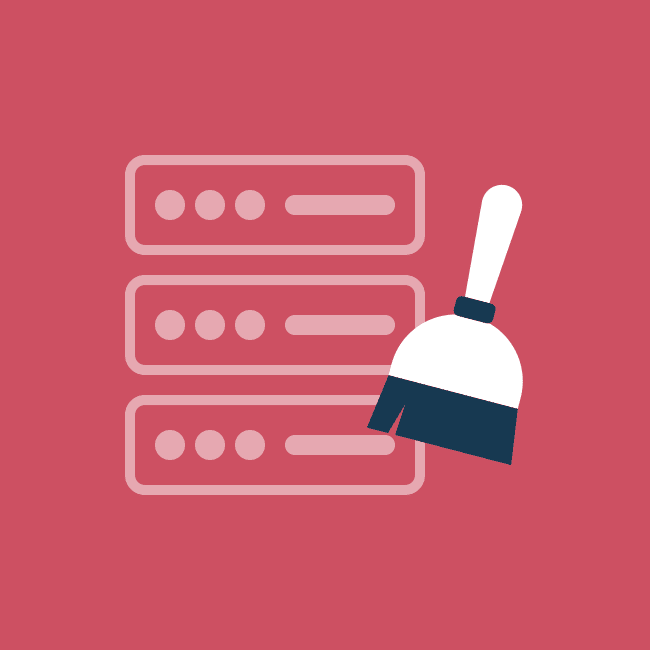 Housekeeping reminders
There's a lot to think about when managing your company pension scheme. But for data protection reasons, it's important to keep your records up-to-date and avoid sharing accounts.
EPIC users: please make sure your user accounts and permissions are correct. Be sure to notify us of any changes so we can disable any old accounts and reduce any security risks.
Notify us →
YourFund users: as a system administrator, please access the YourFund account to review and remove any users who no longer require system access.
Login to YourFund here →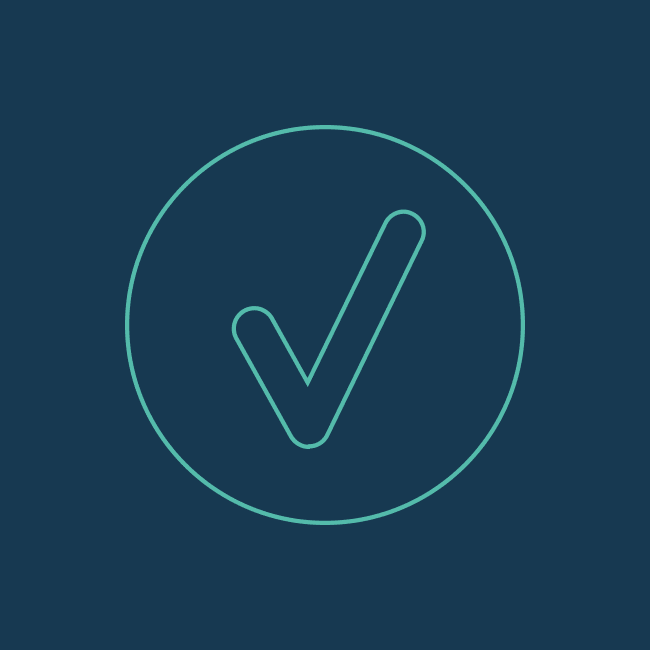 Your guide to best practice
If you want your pension processes to go without a hitch, it's important to consider best practice.
To help out, we've put together a top 10 best practice guide. Following these simple steps allows us to progress cases without delay and deliver a much better service to you and your members.
Read our best practice guide here

Link opens in a new window
What do you think of Pension Pulse?
Please take a moment to complete our 30-second survey.
Complete survey today
Help & FAQs
Our most frequently asked questions from members all in one place.
Help & FAQs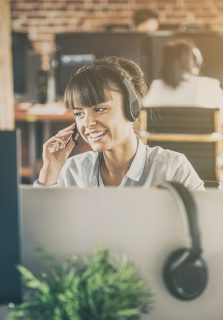 LPPA News
All the pension related news in one place.
News