PACE: Urgent action
Important tasks for all phase 1 employers

As we move closer to the launch of our new pension administration system, we're working hard to ensure a seamless transition for your business. And to keep us on track, we also need you to carry out some important tasks.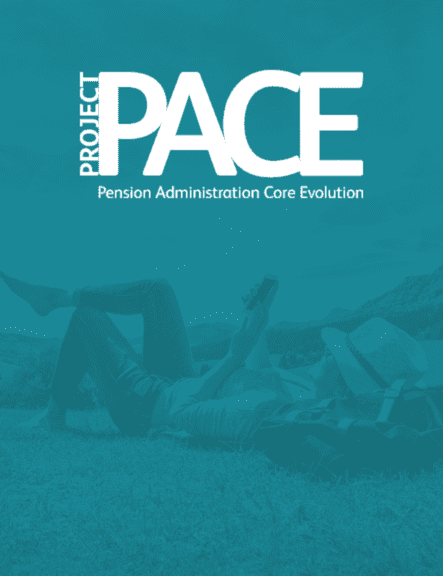 Employer tasks
Review and respond to any outstanding queries on YourFund – these will be displayed on the home page once you have successfully logged in.
Review and resolve any outstanding queries from your End of Year submission.
Notify LPPA of all joiners, changes and leavers within your organisation, and respond to any outstanding queries.
Check your company contacts on YourFund and let us know if any details are incorrect (so you don't miss out on any important communications).
If you are a YourFund Site Administrator, please log in and review the users assigned to your organisation and deactivate any that are no longer applicable.
LPPA tasks ongoing
Detailed checks to make sure the data transfer is as accurate as possible.
Extensive testing of the functionality and forms.
UPM training sessions to support employers – look out for your training invites, which will be coming soon!
Internal training to make sure our advisers fully understand the new processes and are perfectly placed to support you with any queries.
Help & FAQs
Our most frequently asked questions from members all in one place.
Help & FAQs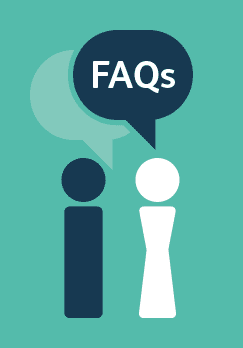 LPPA News
All the pension related news in one place.
News