2015 scheme
Here you will find all the information about the 2015 Police Officers pension scheme, including how much it costs to contribute, how to transfer benefits and most importantly how to retire.
Scroll Down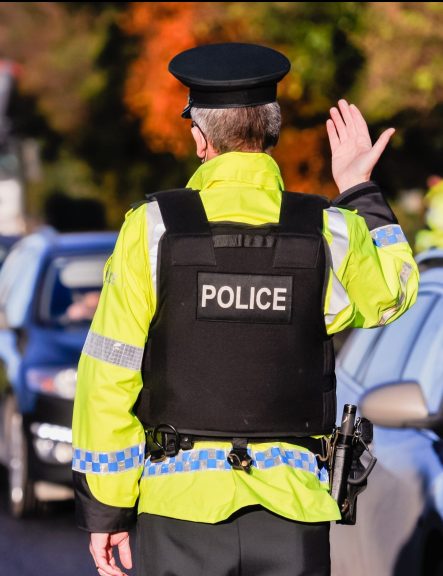 The Police pension scheme
The Police Officers pension scheme changed on the 1st April 2015. To find out how the changes affect you please visit the guides, leaflets and forms section or follow this link to access the Members Guide:
Help & FAQs
Our most frequently asked questions from members all in one place.
Help & FAQs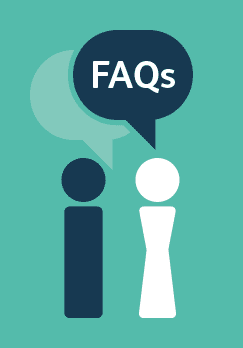 LPPA News
All the pension related news in one place.
News