Police Officers scheme
The Police Officers scheme is made up of three different schemes. Please use the links below to select the scheme that applies to you.
Scroll Down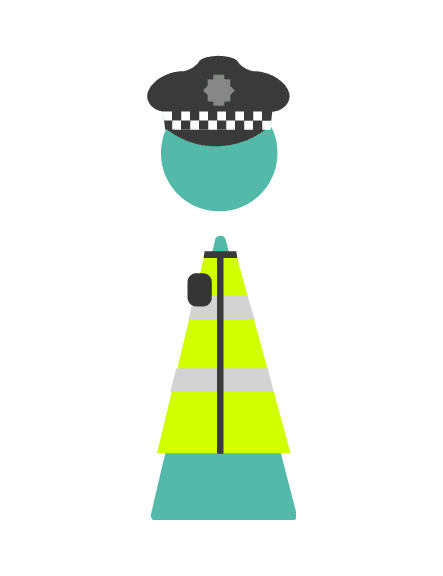 Help & FAQs
Our most frequently asked questions from members all in one place.
Help & FAQs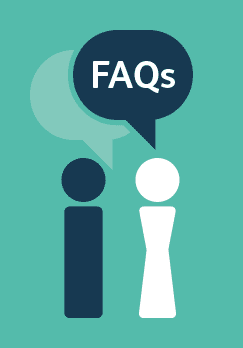 LPPA News
All the pension related news in one place.
News