Newsletters
Keep up to date with all the latest pension news right here.
Active Members Newsletter
Active Member Newsletter 2021
Deferred Members Newsletter
Deferred Member Newsletter 2021
Retired Members Spring Newsletter
Retired Members Newsletter Spring 2021
Help & FAQs
Our most frequently asked questions from members all in one place.
Help & FAQs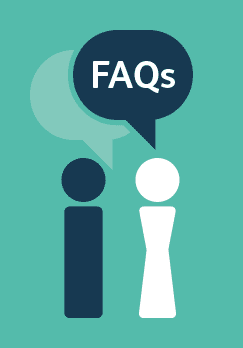 LPPA News
All the pension related news in one place.
News