Newsletters
Keep up to date with all the latest pension news right here.
Active Members Newsletters
LPPA Active Members Newsletter 2020
Deferred Members Newsletters
LPPA Deferred Members Newsletter 2020
Help & FAQs
Our most frequently asked questions from members all in one place.
Help & FAQs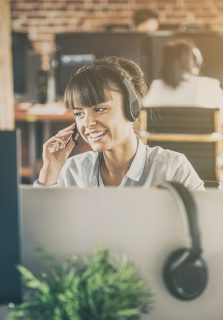 LPPA News
All the pension related news in once place.
News