1992 scheme
Here you will find all the information about the 1992 firefighters pension scheme, including how much it cost to contribute, how to transfer benefits and most importantly how to retire.
Scroll Down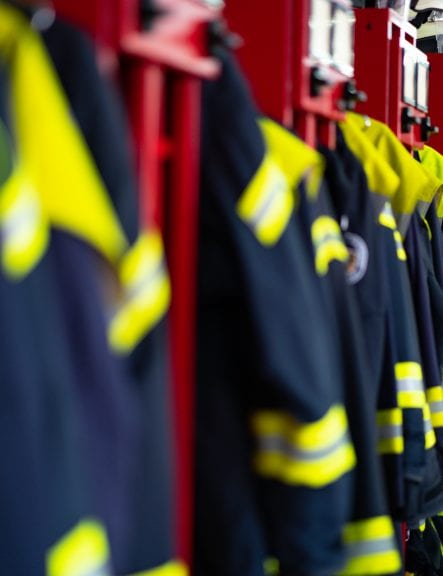 1992 scheme
The first pension scheme specially designed for firefighters was introduced in 1926. As with all occupational pension schemes, the rules of the Firefighters' Pension Scheme are reviewed and amended from time to time to reflect changes in the nature of the service, and society as a whole. This page sets out the rules of the Firefighters' Pension Scheme 1992 ("FPS") which came into effect on 1 March 1992 but which has been amended from time to time since that date.
The FPS is a statutory, public service pension scheme initially made under section 26 of the Fire Services Act 1947. This Act was repealed by the Fire and Rescue Services Act 2004, but section 36 of the 2004 Act allowed the Scheme to continue in force. It became a closed scheme on 6 April 2006 when the New Firefighters' Pension Scheme was introduced.
Unlike occupational pension schemes in the private sector, the FPS does not have trustees. Also, it does not have the usual type of pension fund found in the private sector which uses investments to help meet its liabilities. Although each fire and rescue authority is required to maintain a pension fund which:
Receives employee and employer contributions and transfer values from other schemes, and
Pays out benefits and transfer values to other schemes
The authority does not have the power to invest the money as would normally be the case with a pension fund. If the fund has insufficient money to meet all of its pension liabilities, the Secretary of State will make up the shortfall; if the fund is in surplus, the Secretary of State will take the excess to cover any shortfall in the funds of other authorities.
Social Security rules can have an impact on the way pension schemes work. The FPS is "contracted out" of the State Second Pension arrangements. To be given contracted out status a pension scheme has to meet certain minimum requirements. Members of a contracted out scheme pay a lower, contracted out rate of National Insurance contributions.
HM Revenue and Customs give certain tax concessions to "registered" pension schemes. The FPS is such a scheme. This means that contributions paid and certain benefits accrued, provided they are within required limits, are exempt from tax charges.
Like all other pension schemes, the FPS must comply with Pension Acts although, as a public service scheme, it is exempt from some requirements. Regulations made under Pension Acts require you to be given certain items of basic information about the Scheme; this section has been written to comply with those Regulations.
Help & FAQs
Our most frequently asked questions from members all in one place.
Help & FAQs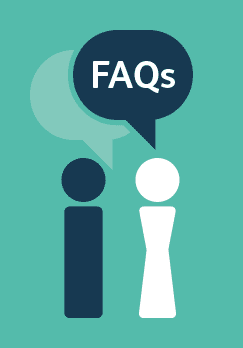 LPPA News
All the pension related news in one place.
News