Pension pay dates
Pension pay dates are published annually and are listed below by fund. If you're a member of Ealing, Brent, Havering and Newham pension schemes, please speak to your payroll provider.
Pension Members' Pay Dates
Help & FAQs
Our most frequently asked questions from members all in one place.
Help & FAQs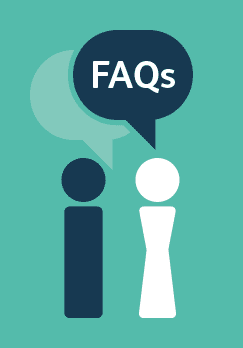 LPPA News
All the pension related news in one place.
News