General pensions information
All the information you need in one place. Here you will find everything you need to understand your pension, including how much you pay, how to transfer benefits and the retirement process. Please click below to find out more.
Scroll Down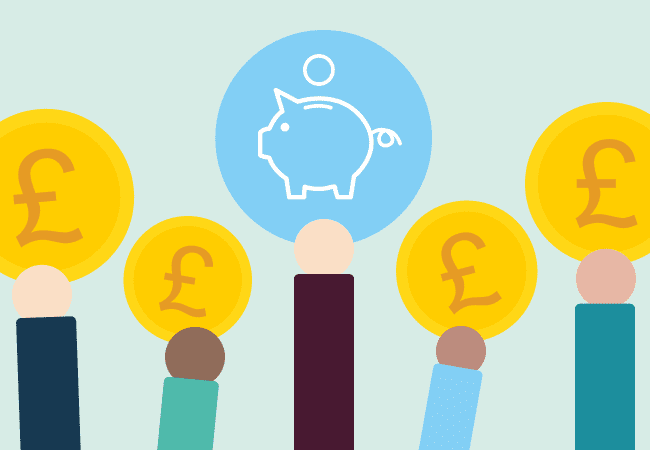 Help & FAQs
Our most frequently asked questions from members all in one place.
Help & FAQs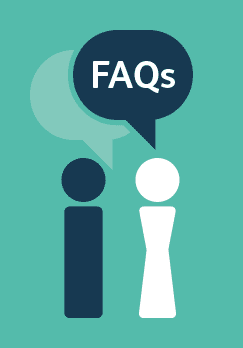 LPPA News
All the pension related news in one place.
News