Customer Care
Our members are at the heart of all we do. However, we understand that sometimes we might not get it quite right. The following pages will provide you with all the information you need to understand your right to raise a dispute. You will also find details of how we use your data both internally and with 3rd parties.
Scroll Down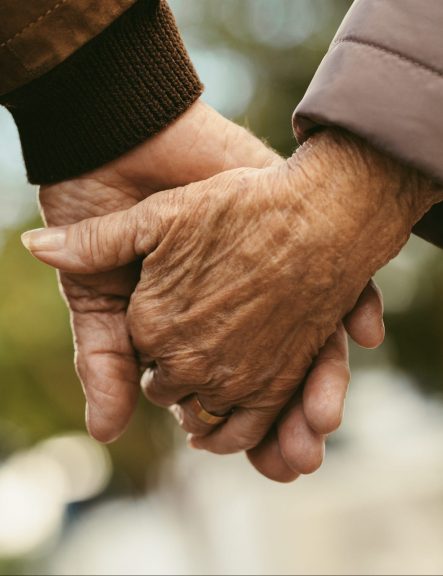 Help & FAQs
Our most frequently asked questions from members all in one place.
Help & FAQs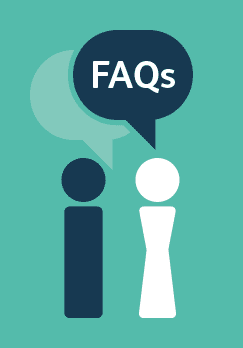 LPPA News
All the pension related news in one place.
News