Welcome to your

December Pension Pulse bulletin
Hit the links below to get the latest news on our new pension administration system, employer training schedule and more.
Scroll Down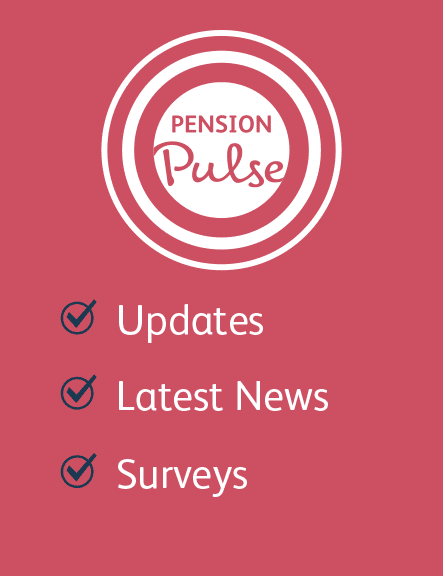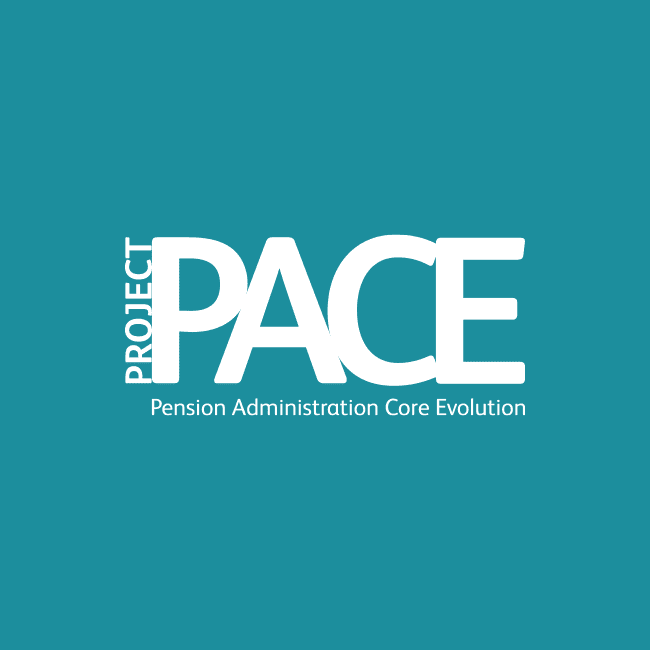 New monthly data returns template
If you're moving to our new administration system (UPM) as a Phase 1 employer (Bexley, Ealing, LPFA, Herts and Southern Firefighter schemes) , you need to download our new monthly data returns template and specification document.
Don't forget to share these documents with the relevant people within your organisation (and / or your payroll provider).
Download here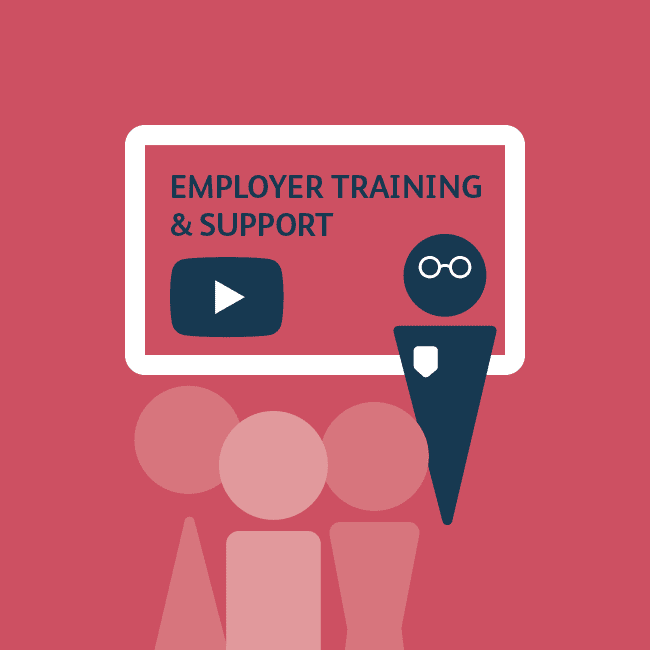 Employer training and support
The introduction of our new pensions administration system (UPM) is just around the corner, with our first two clients, Bexley and Ealing, due to go live in January 2022.
If you're a Phase 1 employer, you can now book your three essential training sessions online. We will also be releasing our 2022/23 training schedule early next year.
Book your place today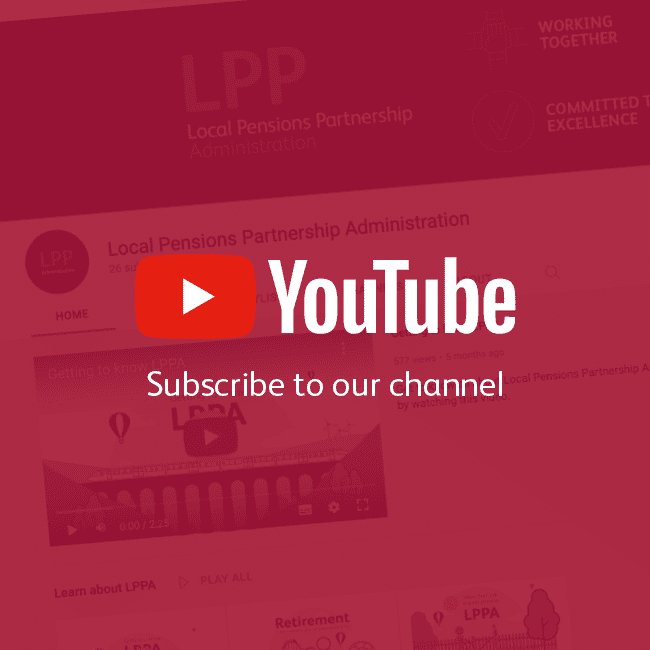 Subscribe to our YouTube channel
If you're looking for technical support on scheme leavers, ill health and other pension processes, we have a handy collection of videos on our YouTube channel.
View channel now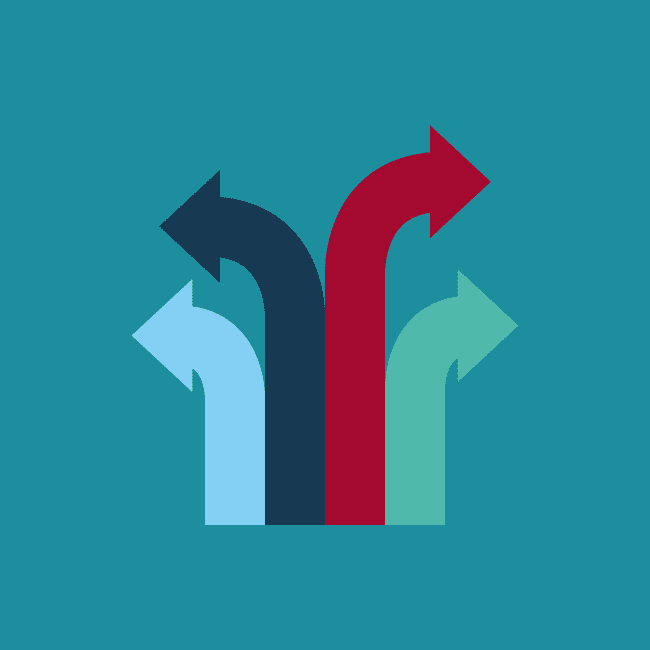 Discretions
The regulations governing the pensions arrangements allow some scheme flexibility for both employers and members. These are known as discretions. 
There are two types of discretions: 
Mandatory discretions which must

 

be formulated and published

Non-mandatory discretions which don't need to be formulated and published
View the discretions page

Link opens in a new window
What employer training would you like to see in 2022?
Please take a moment to complete our 30-second survey.
Complete survey today
Help & FAQs
Our most frequently asked questions from members all in one place.
Help & FAQs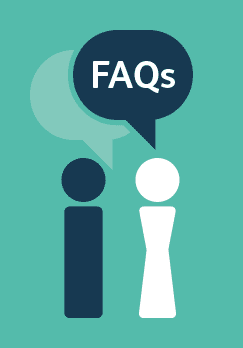 LPPA News
All the pension related news in one place.
News