Modified retained
Here you will find all the information about the modified retained firefighters pension scheme, including how to transfer benefits and most importantly how to retire.
Scroll Down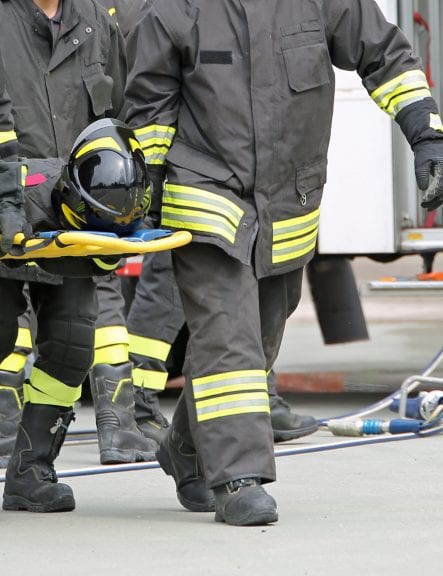 The Modified Retained Scheme
If you were employed as a Retained Firefighter by an English Fire and Rescue Authority during the period 1 July 2000 and 5 April 2006 inclusive, you were not given the opportunity to join the membership of the Firefighters' Pension Scheme 1992 (the "1992 Scheme") in respect of the employment. The Government has now introduced the terms Retained Firefighters' Pension Settlement that will offer pension entitlement for all employees who were employed as Retained Firefighters' between 1 July 2000 and 5 April 2006 inclusive.
For further information please see leaflet below.
Member Guide
retained-firefighters-pension-settlement
Help & FAQs
Our most frequently asked questions from members all in one place.
Help & FAQs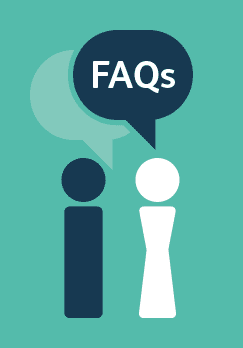 LPPA News
All the pension related news in one place.
News