Reports & statements
Here you'll find useful information on some of the more complex pension issues, as well as how to understand your annual benefit statement and P60 document.
Scroll Down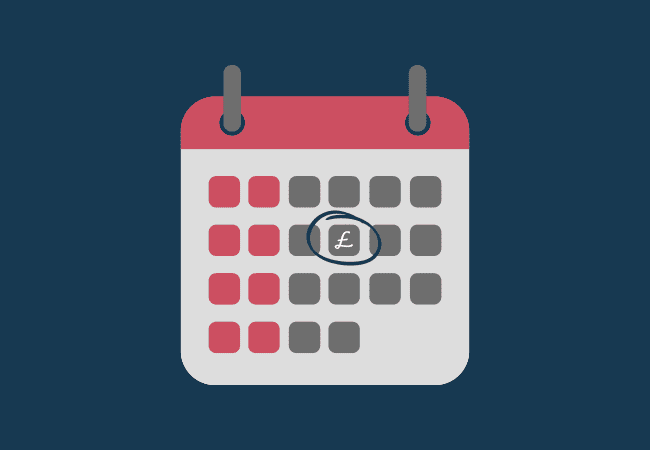 Help & FAQs
Our most frequently asked questions from members all in one place.
Help & FAQs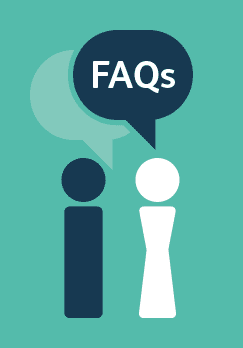 LPPA News
All the pension related news in one place.
News