LPPA's Head of Risk and Compliance, Janet Morville-Smith, is due to speak at the Pensions and Lifetime Savings Association's (PLSA) conference this week.
The Local Authority Conference 2021 – Performing Under Pressure – is the largest of its kind dedicated to the Local Government Pension Scheme (LGPS). It will cover many of the key challenges the LGPS faces, including employer exit payments, pooling governance and public sector resource pressures. It will also reflect on the impact of the McCloud judgement and how it is likely to affect public sector pension schemes.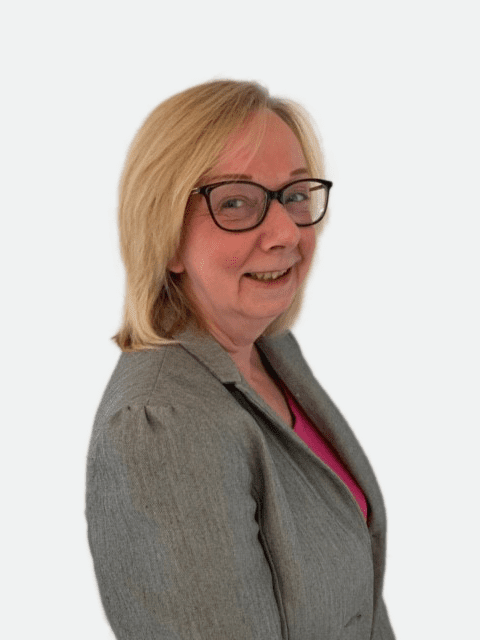 Janet is due to speak in the session, McCloud – now the work begins, on Wednesday 19 May.
She said: "Now that the McCloud consultation has closed, and local authorities are awaiting further details from the government, this is an important time for the LGPS. It's when the hard work really begins and getting that right is imperative. In my session, I will discuss the factors to consider, the administrative challenges and the issues that may arise down the line."
We're confident that Janet's knowledge and expertise will bring a great deal of value to those who attend her session.