Leaving But Not Accessing Benefits
When a employee leaves your employment or opts out of the pension scheme you have certain responsibilities. Read on to find out more.
Help & FAQs
Our most frequently asked questions from members all in one place.
Help & FAQs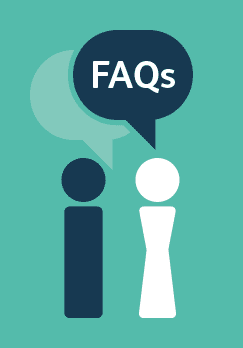 LPPA News
All the pension related news in one place.
News