Engagement Activity Calendar 2022/23
Here you will find out what we have planned for this year to support you.
Here you will find out what we have planned for this year to support you.
TRAINING/ACTIVITY
CAMPAIGNS
Monthly activities running all year round…
Member scheme and retirement essentials
UPM Employer portal support
Monthly newsletter
Employer Responsibilities, Training & Events
Campaigns
Informative emails will be sent to you throughout the year as signposts, reminders and links to useful videos.
LGPS Scheme Essentials
These sessions will cover the key topics of the LGPS scheme including final pay, CARE pay, pension strain costs, Absence and Assumed Pensionable Pay (APP).
Pension Point Awareness
These sessions are for Employers wanting to know more about the online Member portal, and understand its benefits for their LGPS Members. Included in the session is a full walk through of the information contained in the portal, as well as a demonstration covering how to use and interpret the benefit calculator.
Practitioners Conference
The conference is an annual event to share any developments within the Local Government Pension Scheme that may affect the reponsibility of the Employer, review of the past year and look forward to what is on the horizon.
Scheme Leavers
These training sessions witll cover what you need to do when an LGPS Member leaves the scheme. Included in the session is some theory on the LGPS 2008 (final salary scheme) and the LGPS 2014 scheme (CARE Scheme). As well as guidance on how to complete and submit the form to LPPA. *The sessions will be split depending on the system used.
UPM Employer Portal
This session will cover a navigation of the Employer Portal and some frequently used processes. The session is aimed at Employers already using the portal.
UPM Monthly Returns
These training sessions are to provide an overview and process for submitting monthly returns on UPM Employer Portal.
Year End Training
These sessions are aimed at any Employers needing to submit an annual return via YourFund or UPM Employer Portal.
Help & FAQs
Our most frequently asked questions from members all in one place.
Help & FAQs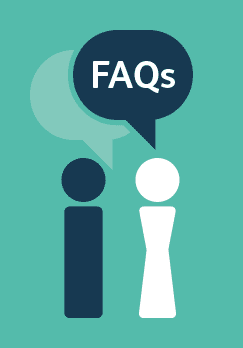 LPPA News
All the pension related news in one place.
News