Change of details & circumstances
Keeping in touch with you is vital to ensure you are provided with the most up to date information about your pension. Here you will find details of how you can check and update your details
Scroll Down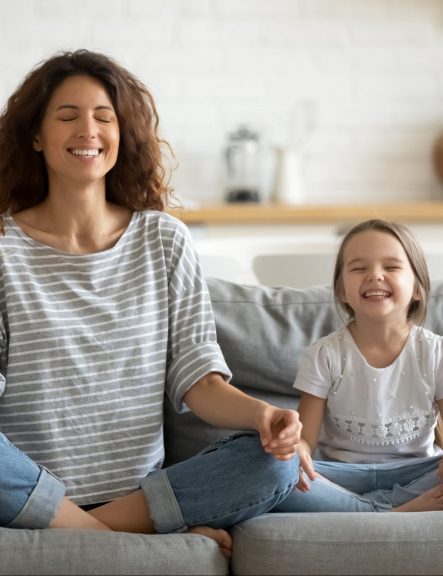 How to change your details
We understand that throughout your pension journey there may be changes in your personal life such as a change of name or address, we aim to make the process of updating us as easy and quick as possible and have therefore created various step by step flow charts to support this process.
Help & FAQs
Our most frequently asked questions from members all in one place.
Help & FAQs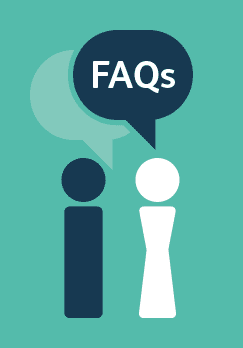 LPPA News
All the pension related news in one place.
News