The number of pension scams has never been higher in the UK, with thousands of people becoming a victim of them over the last few years. The Financial Conduct Authority (FCA) and the Pensions Regulator reported in August 2020 that over £30 million had been lost to pension scammers since 2017.
Following Local Pensions Partnership Administration (LPPA) recently joining the Pension Scams Industry Forum, we now want to ensure more than ever that you can spot the signs of a scam and know the techniques scammers use to draw you in. Whether you're a pension scheme Member that wants to stay protected, or an Employer that wants to better inform your Members, these seven tips aim to help you avoid becoming the victim of a pension scam.
1. Don't talk to cold callers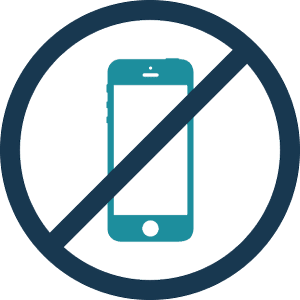 Pension scammers are known for cold-calling – a tactic that can catch you off guard and quickly draw you into a scam. However, cold-calling in relation to pensions became illegal in January 2019. Hefty fines of as much as £500,000 are now given out to a company that plagues people with cold-calls. So, if you're cold-called about your pension, remember that caller is breaking the law. End the conversation and hang up.
2. Reject unexpected offers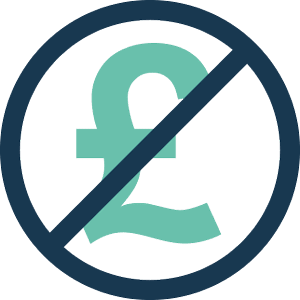 Scammers are known for contacting people unexpectedly by email, such as offering a free pension review. If you are suddenly contacted by a pensions company you've not dealt with before, which is offering you an enticing offer like this, it's probably a scam. So don't hesitate to reject those unexpected offers right away. Also, as mentioned in tip 1, cold-calling in relation to pensions is now against the law. But this doesn't just mean phone calls are illegal. Emails and text messages are too.
3. Check who you're dealing with
If you come across a pensions company where everything seems legitimate, it's wise to do your research and check who you're dealing with. Scammers are experts in creating impressive websites and brochures that look above board. So you should check the Financial Services Register – https://register.fca.org.uk/s/ – for their details to make sure they're a FCA-regulated company. It's also worth reading up on their history and checking their customer reviews.
4. Be aware of false claims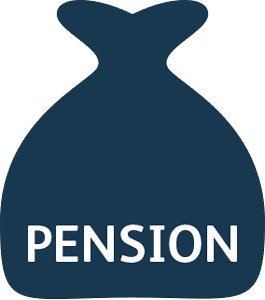 Pension scammers often attempt to draw you in by making hard-to-beat claims. They'll use enticing wording like "pension liberation" and "one-off investment", with claims that you'll "gain high guaranteed returns" or "get access to your pension before you're 55." But such claims are false and not possible for a pension company to achieve. Like many things in life, if it seems too good to be true, it probably is.
5. Never give out your bank details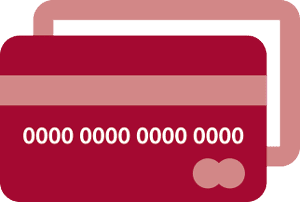 You should never give out your bank details if you're contacted by a company, whether over the phone, online, or in person. This includes details such as your bank account number, card PIN number and online banking password. It's important to know that an official pensions company will never ask you to provide these details. If a company gets in touch with you and does, beware! It's most likely a scam, so learn to spot the sign and stay clear.
6. Don't feel rushed or pressured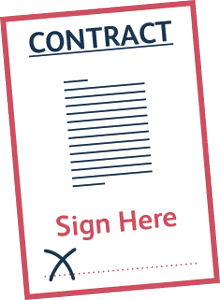 You should take your time when deciding to set up a pension. While a pension provider will respect that, a scammer will pressure you to act quickly and push you into signing up straight away. So if you come across a pension scheme that you'd like to know more about, don't feel rushed or pressurised into making a decision. Read all the available information carefully before you commit to anything.
7. Get impartial advice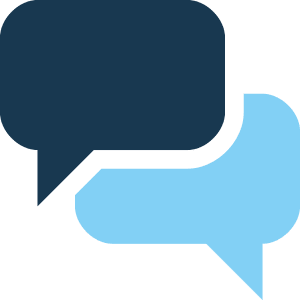 If a pension scheme grabs your interest and everything seems above board, it's always worth getting impartial advice to stay on the safe side of a potential scam. You can access free, impartial advice from The Pensions Advisory Service. Or, if you want to get full financial advice, then speaking to an independent financial adviser can help you get the information you need to make the right decision. The adviser should also be regulated by the FCA and not linked to the pension company offering the scheme you're interested in.
What to do if you suspect a scam
If you suspect that you've been contacted by a scammer, or you're worried that you might have become the victim of a pension scam, you must report it right away. There are different ways to do this. You can: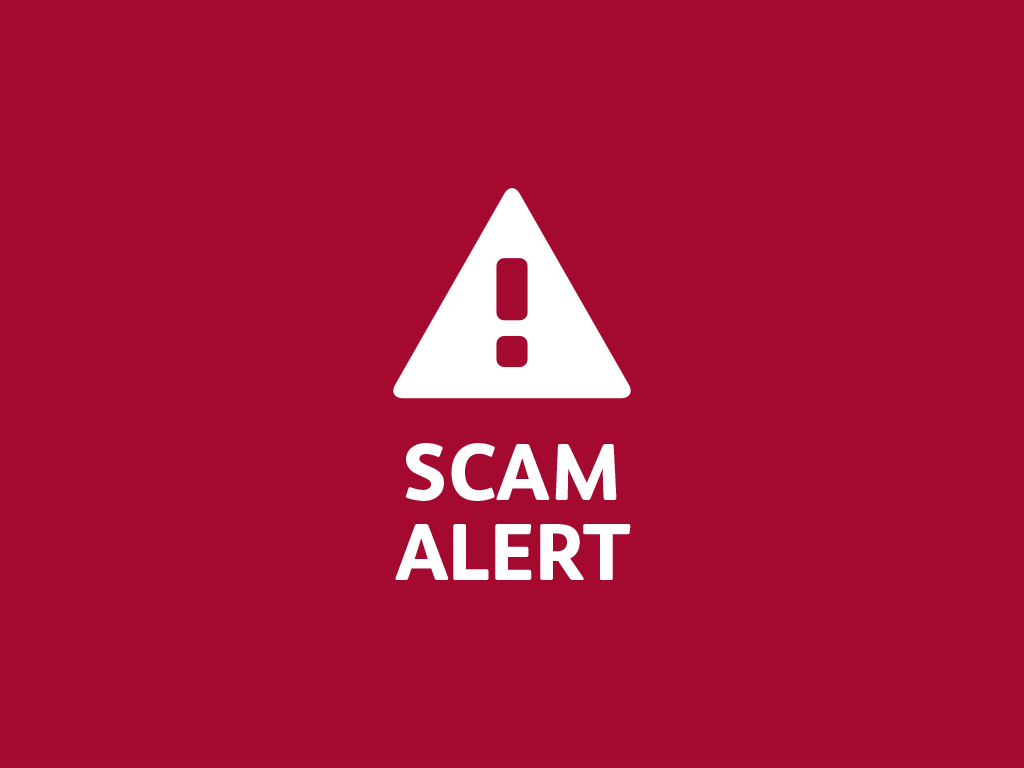 Report it

– to the Financial Conduct Authority (FCA)
Contact their consumer helpline on 0800 111 6768, or by using the reporting form at www.fca.org.uk
Report it

– to Action Fraud
Contact 0300 123 2040 or visit www.actionfraud.police.uk
Contact

– your pensions provider immediately – if you're in the middle of a transfer
Then contact

– The Pensions Advisory Service
Visit www.pensionsadvisoryservice.org.uk
Keeping your pension in safe hands
When considering a pensions provider, such as to set up or transfer a pension, it's wise to keep the above tips in mind to make sure you choose a company you know you can trust. It's also worth knowing how your pension works and understanding the general things Members are, and are not, entitled to in a pension scheme. This will help you know if a scheme is above board and that the provider is legitimate, honest, and open.
At LPPA, we are a trusted, large-scale and credible pensions administration company. We ensure we pay the correct pension benefits in accordance with statutory pension regulations too.
Our dedicated teams also work hard to provide Members with the best pension experience, ensuring their pension is always in safe hands.
To read more about who we are, what we stand for, and our goals and values, please click below to visit our About Us page.