My Pension Online FAQs
Please note that My Pension Online is currently unavailable to members of the Newham Pension Fund.
Before you begin, make sure you have the following information.
- Username
- Password
- Answers to your memorable questions

Forgot your information?
Help & FAQs
Our most frequently asked questions from members all in one place.
Help & FAQs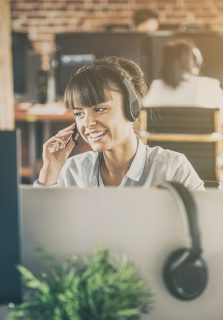 LPPA News
All the pension related news in one place.
News