Already signed up for My Pension Online? Use the drop down above to select your scheme and hit go to access the login page.
Having access to our online service allows you to take control of your pension and gives you access to all the key information you need to know. From calculating your estimated pension benefits to viewing your latest statement, My Pension Online allows to do it all without having to contact the LPPA team.
Please note that My Pension Online is currently unavailable to members of the Newham Pension Fund.
Before you begin, make sure you have the following information.
- Username
- Password
- Answers to your memorable questions

Forgot your information? Select your scheme from the drop down, hit go and follow the on page instructions.
Help & FAQs
Our most frequently asked questions from members all in one place.
Help & FAQs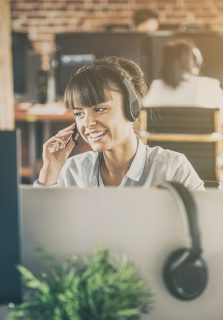 LPPA News
All the pension related news in once place.
News