My Pension Online allows you to take control of your pension online. If you haven't signed up yet please select your scheme and click 'Go'
Before you begin, make sure you have the following information.
National Insurance no.
Date of birth
Email address
Help & FAQs
Our most frequently asked questions from members all in one place.
Help & FAQs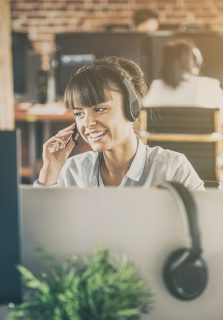 LPPA News
All the pension related news in one place.
News