Deferred Members
My Pension Online allows you to take control of your pension online. If you haven't signed up yet please click the Register button below.
As a deferred member, as well as updating your death grant expression of wish, you will also be able to amend your home address, which is essential if you wish to be notified of when your benefits are due to become payable. In addition, you will be able to keep account of the value of your benefits and track any increase applied in accordance with the Consumer Price Index (CPI). Your account will also be updated with your annual benefit statement, enabling you to view and print as you wish.
In Summary:
View / update your personal details;
View financial details
Perform benefit calculations
Access all relevant forms
Access all publications, such as your Annual Benefit Statements, Scheme Guides, Newsletters and Factsheets.
Before you begin, make sure you have the following information.
National Insurance no.
Date of birth
Email address
Help & FAQs
Our most frequently asked questions from members all in one place.
Help & FAQs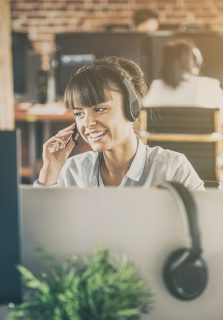 LPPA News
All the pension related news in one place.
News