PACE: Key Benefits
The purpose of the new system is to make the pension administration process simple, straightforward and stress-free.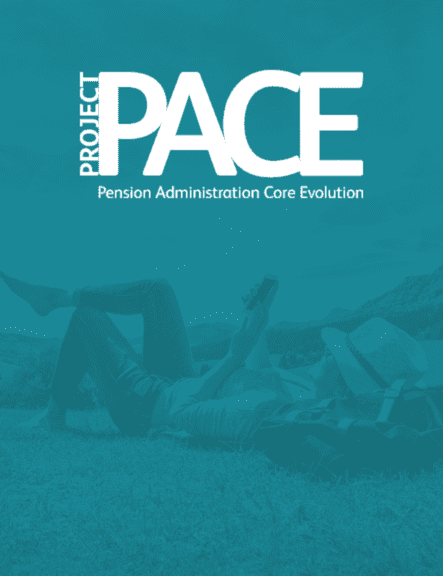 Employer benefits

Member benefits

Improved self-service functionality
For you and your members

✓ Control
An online account giving control of your pension
Easy to use and understand

✓ Simplicity
Regular updates and progress reports
That help to reduce workloads

✓ Simplicity
Real-time access to relevant information
Including documents and forms

✓ Control
A full online audit trail
That makes it easier to answer member queries

✓ Reduced workloads
Easy case tracking
With automated updates through every stage of the process

✓ Visibility
Real-time management information
Giving you instant access to accurate data

✓ Visibility
A retire online option
Offering an end-to-end process for deferred members

✓ Innovation
Bulk data uploads
In one simple process to save you time

✓ Less time and effort
Cutting-edge technology
That reduces the need to rely on phone calls and emails

✓ Flexibility
Help & FAQs
Our most frequently asked questions from members all in one place.
Help & FAQs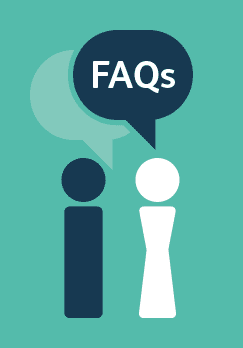 LPPA News
All the pension related news in one place.
News