Pensioners
My Pension Online allows you to take control of your pension online. If you haven't signed up yet please click the Register button below.
You will be able to change your home address, as well as being able to calculate the level of survivor's benefits payable upon your death. You will have direct access to your payment history, annual pension increase letter, P60 statements and your tax code, making it far easier to manage your affairs.
In Summary:
View / update your basic details
Perform pension benefit calculations
View your P60 history
View your payment history
Access all publications, such as the Annual Report, Newsletters and Pension Increase Statement
Before you begin, make sure you have the following information.
National Insurance no.
Date of birth
Email address
Help & FAQs
Our most frequently asked questions from members all in one place.
Help & FAQs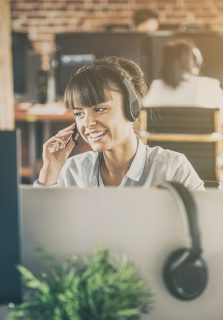 LPPA News
All the pension related news in once place.
News