Retirement FAQs
Our most frequently asked questions on retirement.
Featured FAQs
Yes, your pension is treated as income and is therefore taxable (although any lump sum you receive up-front is tax free).
As long as you've been paying into your pension scheme for at least 2 years (or a minimum of three months for Fire Service schemes), you can claim your work pension from the earliest date applicable to the scheme of which you are a member of – or earlier if you are retiring due to ill health.
Your work pension: this is the money that's taken directly from your wage each month and topped up by your employer. To view your contributions and calculate your latest benefits, you need to set up an account and register your details at My pensions online
Your state pension: as long as you have paid the necessary national insurance contributions, you will also be entitled to a state pension (when you reach State Pension Age). Full details of your state pension benefits are available at the gov.uk website
Others
Yes, we would make payments in the usual way and your bank would convert the payments into local currency. There is no charge for this service, but it can take up to three additional banking days to receive your money.
Help & FAQs
Our most frequently asked questions from members all in one place.
Help & FAQs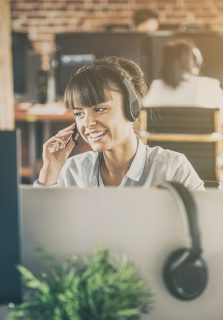 LPPA News
All the pension related news in once place.
News